show less
show more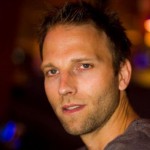 @benjackson
Sorry for the spam user that registered an account and sent everyone stupid messages. I've deleted them and added a new security measure to block people from sending lots of messages. You can also now go into your settings and select 'receive messages only from friends'.
View
Events
My Events
No Events.
Events I'm Attending
Not attending any events yet.