Real quality theatre
...that comes to you!
The best shows in schools. Guaranteed.
If you don't agree, we'll give the show to you for free!
Social & Emotional Learning
Done the right way
Full theatrical shows.
In any venue
We are a touring children's theatre company that brings shows to your school, theatre or festival in Australia
Real, quality theatre. That comes to your school.
You no longer need to take an expensive trip to a theatre. Let your imagination run wild and experience real quality theatre, in any venue you choose. Alpha Shows brings everything with us to create that theatre magic. We tour all over to bring everyone the chance to experience a full theatrical show, no matter the venue.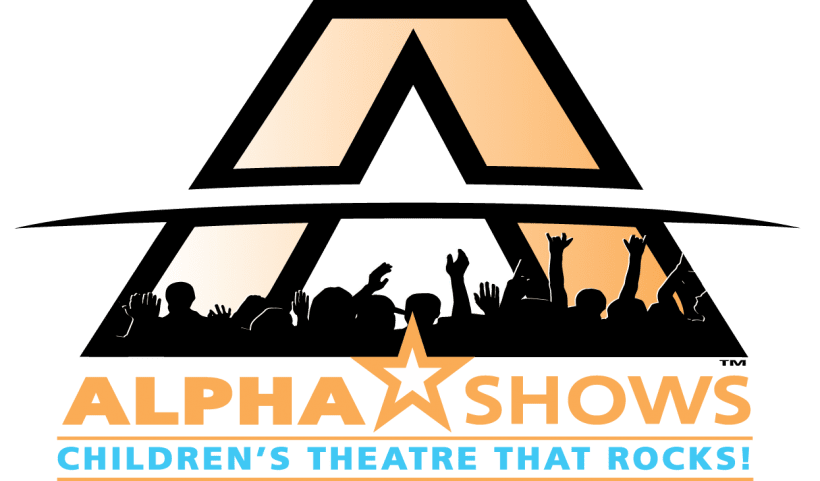 Here at Alpha Shows, we offer the best children's theatre in Australia. This real quality theatre comes to you and removes the potential expense of a trip to the theatre. Our children's theatre schools allow your child's imagination to run wild, in the venue of your choice bringing children's theatre incursions to your doorstep. Although we aim primarily at primary school incursions in the Melbourne area we do cater for all age groups.
As you would imagine, we bring everything with us to create the magic of the best children's theatre in Australia. As we cover all locations we give everyone the opportunity to experience a full theatrical show regardless of the venue. This includes educational performances and children's theatre excursions and we simply love what we do and we love our audiences and want to give them the best experience possible, no matter the context, place or previous expectations of what theatre can achieve.
Check out our videos to get a sense of what we do
872

,

186
CHILDREN PERFORMED FOR
Join us today and share the same experience with the most happiest & empowered children in Australia
So how do our shows for schools work? A cast of six professional performers bring the theatrical elements from major theatres in a large touring truck, and set it all up in your venue. The children will get the opportunity to interact during the educational live performances. We believe that this helps us to achieve our mission of bringing awareness of how to change our perceptions, emotions and lives through the symbiology and high levels of engagement possible with our shows.
Of course, it is only natural that you will want to know who the performers are. We are a group of dedicated theatre professionals who adapt classic stories into powerful metaphors for our lives, as well as highly entertaining and fun comedy shows! As a group, we have been touring for over 14 years and are dedicated to what we do. We firmly believe that we offer the best children's theatre in Australia and are confident that our passion for what we do helps us to achieve this objective. We would like to invite you to check out our videos to get a true picture of what we do. If you click on each show you will get more information including prices.
Align with your true power & courage Like the fairytale,...

Make it mean just that little bit more Sometimes we lose sig...

Worthy of Love How can a poor servant stepchild find her inn...

Equality This is the true nature of our reality. And yet we ...

Learn how to wish All children (and sometimes grown ups) str...

True hero We're not talking about having strong muscles or b...

Truth The story looks at the ramifications of not being in h...

Make new choices The King takes Jamie - the would be hero - ...

Overcome the Hunch Often when we've been bullied or picked o...

Obliterate Limiting Beliefs During the show, Luminaire helps...
"Wonderful experience for our students.

The storyline lead to lots of interesting conversation with our older children about character traits, stereotypes, set design and storylines.

So many educational aspects to refer to, which was great. Linked in so well with our values education. THANKS!"

"I have been teaching for more than 30 years and this is the best in-school performance I have seen."

"Even though the girls had just been to see Disney on Ice
'Alpha's Sleeping Beauty' was all they could talk about and were very excited to be
seeing it again today at Federation Square!