We invest all of our heart, soul and passion into creating the shows that Alpha produces. Watch the videos
Small business
Alpha is the epitome of a small company. Run from a customized fitted out warehouse in Altona North, just west of the Melbourne CBD, the company wastes no resources. All resources, funds and income generated is funnelled back into making the company better and better.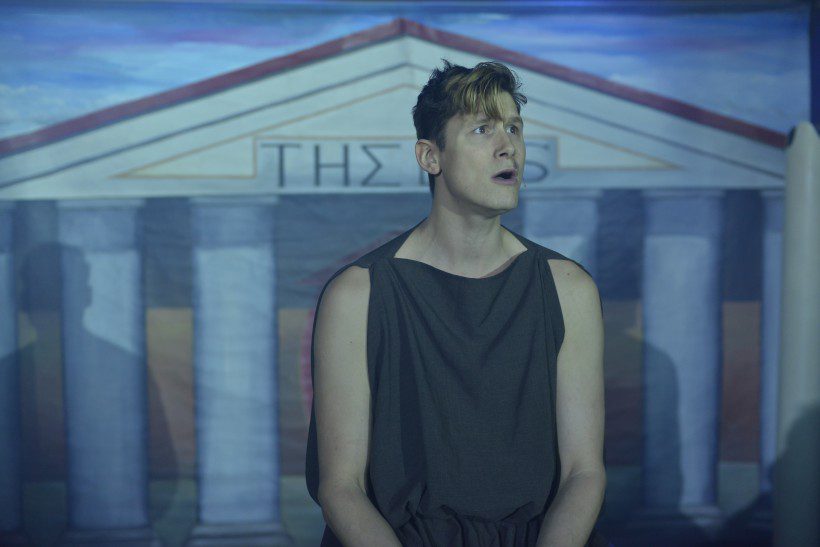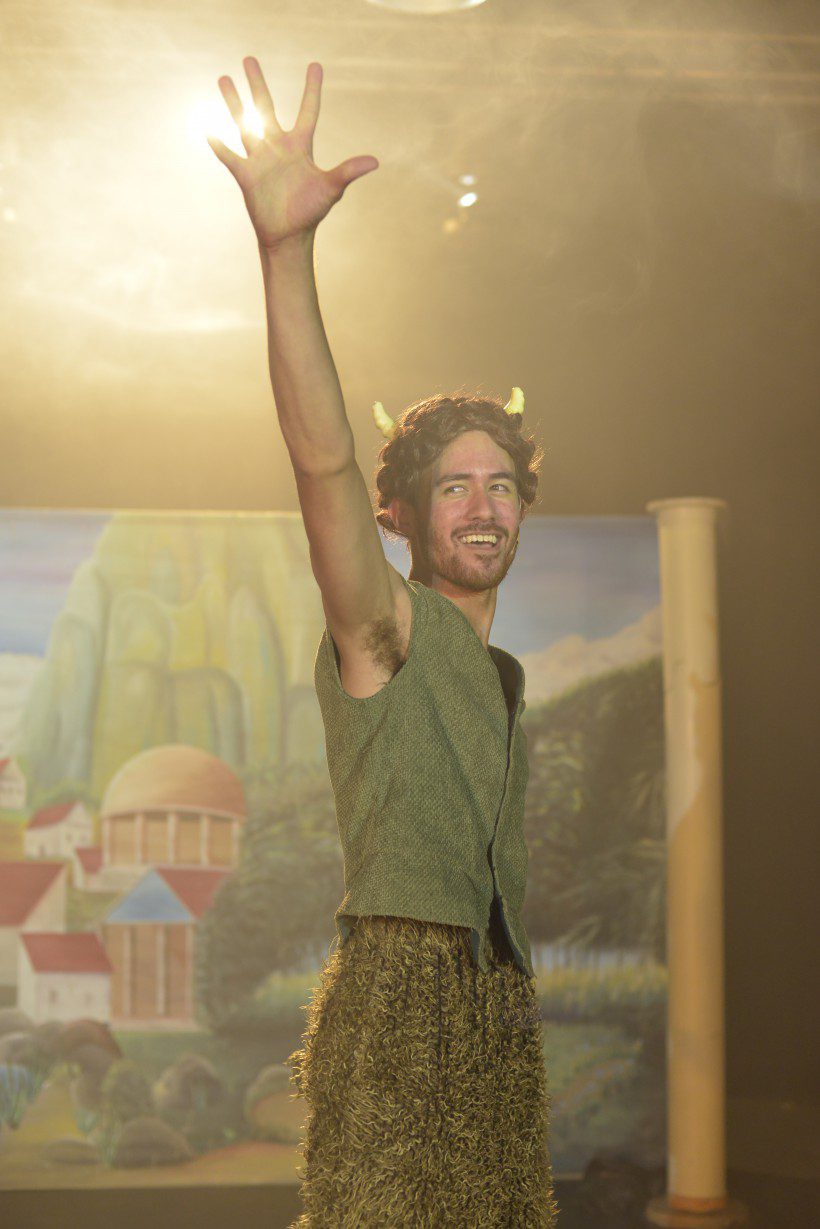 Completely independent.
The company is not affiliated with any large multi-national corporation. We  have the creative power and freedom to mould each production precisely to our vision and to your needs. No funding bodies, government councils or corporations have ever supported us and we run solely on donations and the money received from putting on our shows.
When experiencing an Alpha show, one cannot escape the feeling that something special is occurring at almost every single performance. Passionate carers of children always comment about how they love to watch their faces during the show. Even with older children, it's always powerful to witness a new awakening, an appreciation of the humour and positivity in the message inherent in these classic archetypical stories.
We choose the stories we then turn into full production musicals for very good reasons. There is magic in every story. There is something that automatically touches us very deeply, in our hearts. And with a bit of tweaking, we can expand and enhance the message to make it even more relevant to our lives in the 21st century, and the emotional challenges we all face.
Each of the 10 productions integrate to form a core message of truth and love. Check out the brief rundown of the core value in each show:
"…we are our own company, and we alone focus on creativity & the messages… we get the job done, and get the best shows we can tour out to Australia" – Ben

Garage start
Like many great companies today run by passionate people, Alpha literally started in a garage.
Reinvestment.
Unlike other children's theatre or theatre-in-education companies that exist to fund the owners other passions, Alpha is run with the intention to grow and improve constantly, so all profits are reinvested to achieve this purpose.
History.
The company began in 2002 with an idea to bring real, quality theatre to primary schools. In about October Ben realised he needed to get on to marketing with a brochure mailout to the schools for 2003, as a teacher he knew mentioned that they often made their decisions quite early. So the entire family got together sticking address labels to envelopes and stuffing brochures in there – which took weeks! About 30 schools took a chance with our very first production of Beauty and the Beast, that went on tour after a year of planning in October 2003.
Virtually all of these schools rebooked for our second production in August 2004 of The Hunchback of Notre Dame. But instead of retiring Beauty and the Beast for the year, we had 3 separate tours of the show! One in term 1 2004, one over mid-year where we first took the show to the Fun4Kids festival in Warrnambool, and one after Hunchback.
Adding one new show every year, meant we were kept busy doing more and more shows as well as the work it took to make a new production. Over the years we also went back and started over with some of the older shows, Beauty and the Beast and Huncback both virtually unrecognisable now to their original versions which were adapted from various pantomime versions of the shows.
Nowadays the shows bare little resemblance to anything pantomime, and now present depth within the scripts and characters, sophisticated and engaging humour pitched at multiple levels, and dramatic and powerful emotional scenes.
In 2009 we completely overhauled Beauty and the Beast and presented that as our 'new' show in 2010, our first year of not producing a new title. In 2011 we created The Little Mermaid, in 2016 A Christmas Scrooge and in 2017 our most ambitious show yet, The Snow Queen.
As we have learnt more about our own emotions and how to create a more fulfilling life, we have immediately implemented these ideas into the shows. Their message of love and truth and humility as being the foundation for joy and peace in our lives is now clear and powerful, and we are very passionate about using the shows as an impactful and imaginative way to communicate these ideas to Australians to help make a difference to those seeking truth and wanting a better world.
"Whilst we tour the same shows every year, no year is the same as the previous year. Every time we update the script and other elements, sometimes doing a complete rehaul of everything when we figure out a better way" – Ben