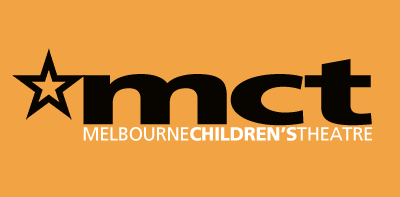 Melbourne Children's Theatre was founded in 2006 as a supporting entity to Alpha Shows. It is intended to represent the shows that Alpha produces as Melbourne's best children's theatre, and as quality children's theatre that tours all over Australia.
You can choose to market shows at your theatre under this name, as it will no doubt create more recognition and prestige, and hopefully, greater audiences.
It is our intention that Melbourne Children's Theatre, as a prestigous theatre company based in Melbourne, Victoria, will continue to develop and utilise the products created by Alpha Shows, serve to further the introduction of quality theatre to new, young audiences and engage them in the very best theatre possible.