Often when we've been bullied or picked on, the emotional baggage that results can show up in the body. Transform your physiology, like Quasimodo, and transform your life. Learn more
We've managed to turn an otherwise complicated and dark story into a positive and uplifting experience of theatre for all. Learn more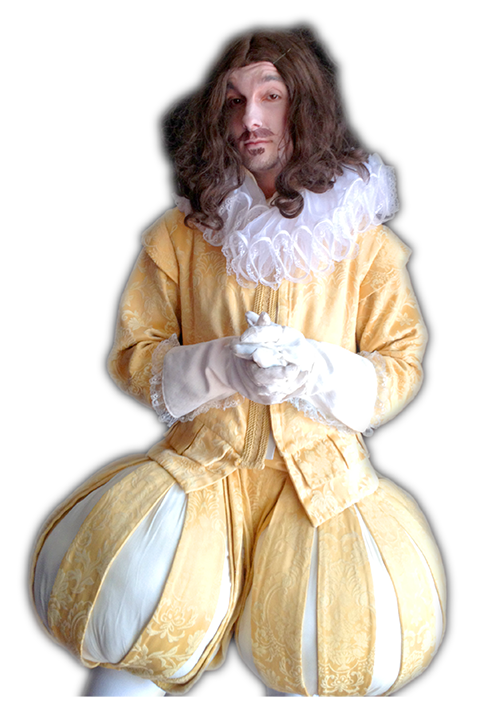 Music in Hunchback?! Yes, along with great full sets and special FX. Read more
And every year since! Yes, people love the Hunchback, both young and old.
About the Show
Alpha's Hunchback, loosely based on the Victor Hugo novel, aims to instil in the audience a sense of the importance of resilience in times of hardship and oppression from those more powerful than us, and how even small changes in our physiology and heart can have lasting impact.
Quasimodo leads the way for the audience to follow as he lets go of the pain of his past & finds his true purpose, becomes who he truly is and lives with love, instead of fear.
There's everything you would want, comedy and hilariously witty dialogue (this is one of our funniest shows!), a sword fight, lots of audience interaction and fantastic music. You will be pleasantly surprised at how we have woven together a story full of magic, intrigue, romance, adventure and yell-out fun!
Values Theme: BULLYING, RESILIENCE and LOOKING BENEATH THE SURFACE
Outcome: To bring an understanding of how holding on to pain and not releasing it through our natural processes of tears and experience can result in physical limitations and challenges, and that by simply working on our past and releasing that pain, we can transform the health of our physiology.
Information:
Pain of your past
The 'closed-eye' in this show is about letting go of things in the past that have made you feel sad, and living in the present moment, and how physiology affects our emotional states. "Standing up tall" is a perfect metaphor given Quasimodo was 'hunched' over, so you can use this as a very clear way of talking about how powerful it is to stand tall (and not hunch or use 'depressing' physiology) and live in the present moment, and how our language also affects our states (ie. Saying 'yes', in a strong way like we do in Alpha Shows, is very powerful). Download Curriculum Documents
Details for Theatres
Suitable for all audiences, families work well, age 5 upwards to age 15, although due to length of show you may want to advertise that the show is aimed at age 6 to 15.
Modular set, about 8 metres wide. 3 scenes: cathedral/town square with cathedral doors, belltower and the beautiful inner cathedral. Fits perfectly on a stage, connects to wings.
Price for 1 show $2000 + GST (max audience 250)
Price for 2 shows $3100 + GST (max audience 400)
Details for Schools
Modular set, about 8 metres wide. Height clearance of 4.5 metres for truss, can fit into a small MPR or Hall
Suitability: Prep/Grade 1 to Year 6 in Primary Schools, Year 7 to Year 10 in High Schools
Duration: 90 minutes + Question Time / Set up time: 90 minutes
Space needed: 8m x 8m cleared space (MINIMUM)
Power: 3 phase OR 2 power points on separate circuits
Fog Machine: venue must have smoke detectors isolated
Show start: 9:15am or 1:45pm (for 1 show); 9:15am/11:30am (2 shows)
Cast arrive at 7:45am or 12:30pm
Flat rate Pricing
+ GST
If you are booking at this rate for only a few grade levels, you are encouraged to get other year levels on board to make up the numbers to at least 120, to save you money per student
For audiences less than 120 (max is 120)
Price for any school with low student numbers
Per Student Pricing
+ GST per student
Min audience 120 students (max 1000 per performance)
Discounts apply for whole school and annual bookings
call or email to get your price!
Conditions of Booking
A specific date and time cannot be guaranteed (even if you have paid a deposit); although we will work with you to find the best time suitable
A booking deposit of $300 applies at time of booking to reserve your date – note this only confirms your date, not other details (like audience size). Alpha does not take bookings without a deposit.
The booking deposit is NON-REFUNDABLE under any circumstances
A cancellation fee of $500 (per show/day) in addition to the booking deposit applies to all cancellations received up to 7 days before show.
PLUS other conditions, click link to read full terms