Home
HAPPY VALENTINE'S DAY!! We love you all xxx #valentines #love #hercules #m…
The best shows in schools. Period.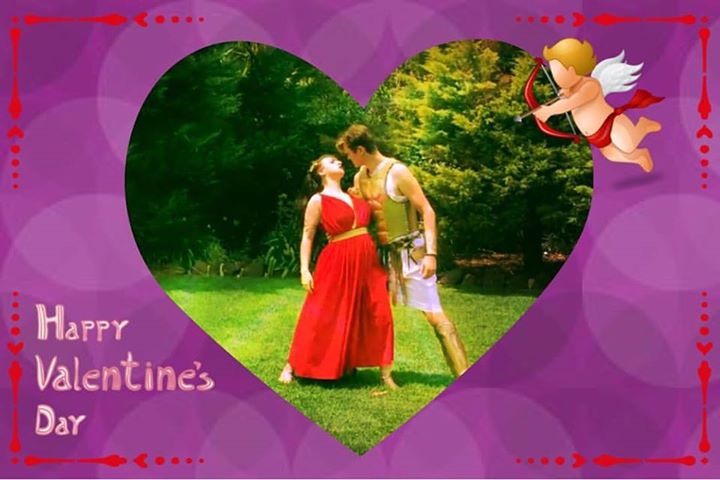 [ad_1]
💖 HAPPY VALENTINE'S DAY!! 💖
We love you all xxx
#valentines #love #hercules #megara #valentinesday #theatre #childrenstheatre #sayyes #123yourock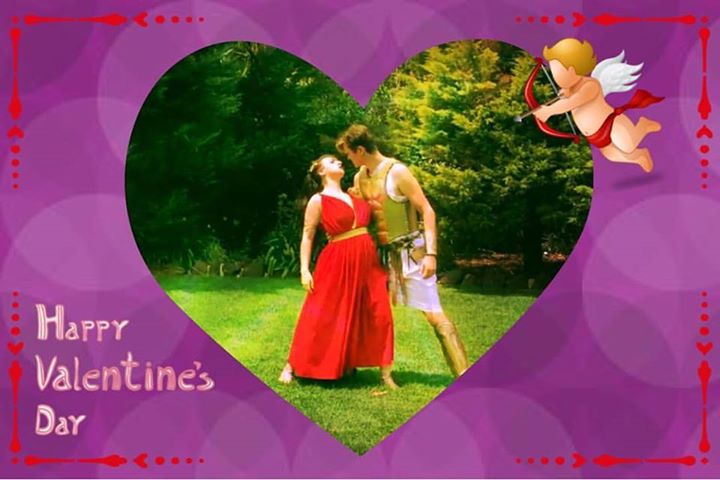 [ad_2]

Source
Related Articles
Alpha Shows

, , News, Catherines, MAGICSelfie, Mo, Primary, St, Weve, 0

---

🌟We've got the MAGIC!!🌟 Selfie with St Catherine's Primary, Moorabin VIC 😝👍 #selfie #aladdin #genie #lamp ...

Alpha Shows

, , News, Backstage, guys, hades, lol, snac, 0

---

Guys, seriously, what are we looking at here. 🙈 😂 #hades #backstage #lol #snachap #alphashows...