HAPPY VALENTINE'S DAY!! We love you all xxx #valentines #love #hercules #m…
Home
HAPPY VALENTINE'S DAY!! We love you all xxx #valentines #love #hercules #m…
The best shows in schools. Period.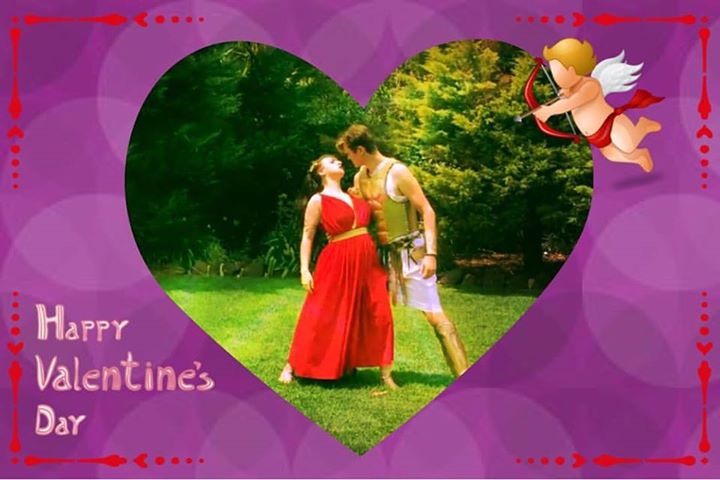 [ad_1]
💖 HAPPY VALENTINE'S DAY!! 💖
We love you all xxx
#valentines #love #hercules #megara #valentinesday #theatre #childrenstheatre #sayyes #123yourock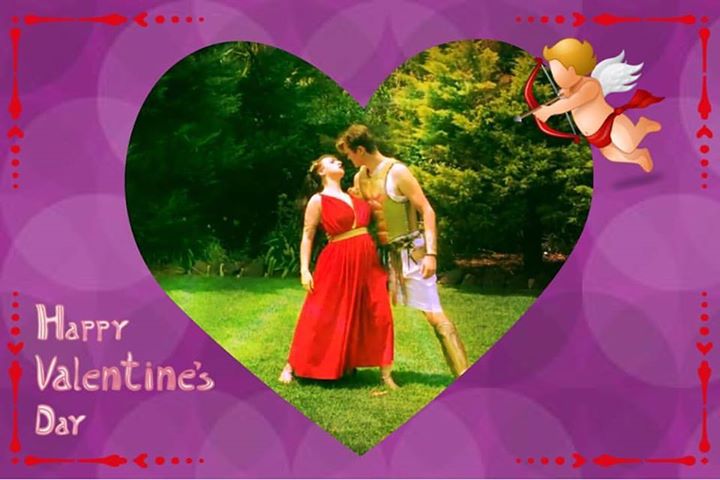 [ad_2]

Source
Related Articles
Alpha Shows

, , News, Christmas, Cinderellas, Party, performing, time, variety, wonderful, 0

---

We had such a wonderful time performing Cinderella's Christmas Party at @varietyvic Christmas party! Thank you to everyone who made...

Alpha Shows

, , News, Children, Christmas, day, great, Party, performing, Special, 1

---

What a great day we had performing at the Christmas Party for Special Children yesterday! The main stage was a...