HAPPY VALENTINE'S DAY!! We love you all xxx #valentines #love #hercules #m…
Home
HAPPY VALENTINE'S DAY!! We love you all xxx #valentines #love #hercules #m…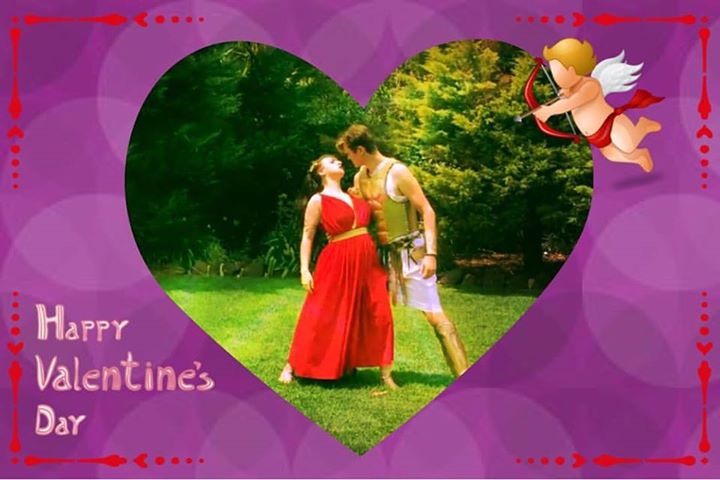 [ad_1]
💖 HAPPY VALENTINE'S DAY!! 💖
We love you all xxx
#valentines #love #hercules #megara #valentinesday #theatre #childrenstheatre #sayyes #123yourock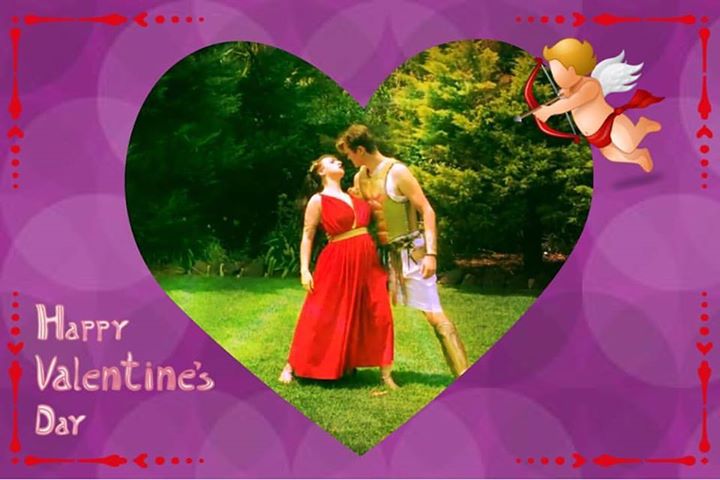 [ad_2]

Source
Related Articles
Alpha Shows

, , News, Alpha, missed, REMEMBERIf, school, Shows, wa, year, 0

---

‼️REMEMBER‼️If you missed out on Alpha Shows at your school this year. If you want to see our amazing...

Alpha Shows

, , News, Christmas, main, Party, stage, today, variety, varietyvic, 1

---

Our stage today at @varietyvic for the Variety Christmas Party on the main stage! It was such an awesome...