Popped in to The Big Apple today! Not New York guys… The B…
Home
Popped in to The Big Apple today! Not New York guys… The B…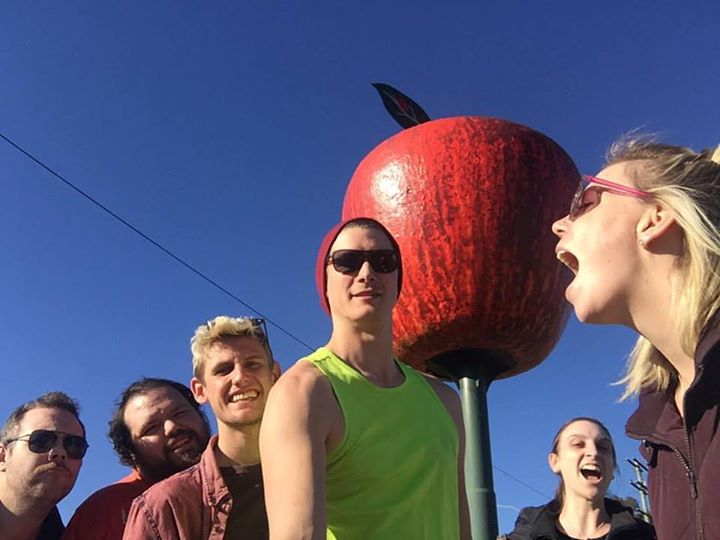 [ad_1]
Popped in to The Big Apple today! Not New York guys… The Big Apple in Queensland! 😍😝🍎🚚
#thebigapple #queensland #australia #ontheroad #travelday #trucking #bigthingsofaustralia #ontour #sayyes #123yourock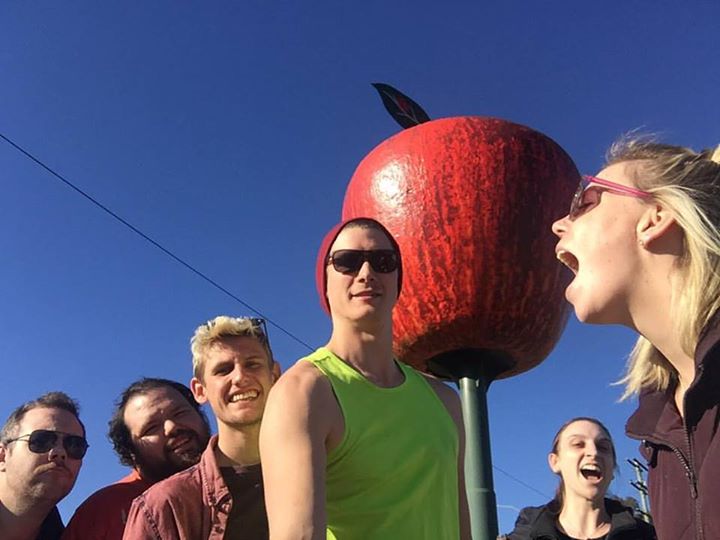 [ad_2]

Source
Related Articles
Alpha Shows

, , News, Catherines, MAGICSelfie, Mo, Primary, St, Weve, 0

---

🌟We've got the MAGIC!!🌟 Selfie with St Catherine's Primary, Moorabin VIC 😝👍 #selfie #aladdin #genie #lamp ...

Alpha Shows

, , News, arent, combat, guys, missing, SNAPCHAT, training, youre, 1

---

if you guys aren't following us on SNAPCHAT you're missing out! combat training week! watch behind the scenes! ALPHASHOWS on SNAPCHAT!🙌👍 ...
Cart
Categories
Recent Posts