Popped in to The Big Apple today! Not New York guys… The B…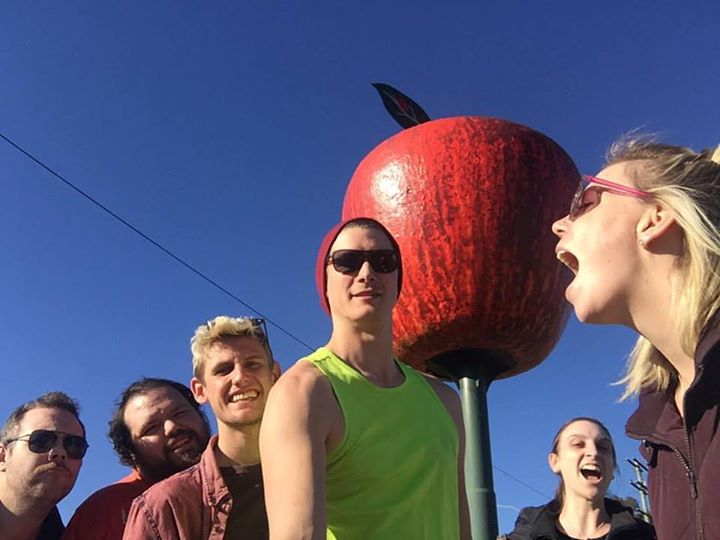 [ad_1]
Popped in to The Big Apple today! Not New York guys… The Big Apple in Queensland! 😍😝🍎🚚
#thebigapple #queensland #australia #ontheroad #travelday #trucking #bigthingsofaustralia #ontour #sayyes #123yourock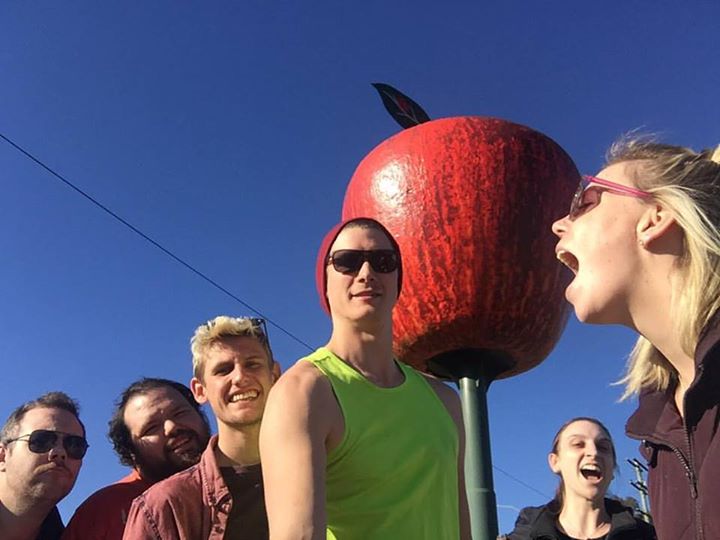 [ad_2]

Source
Related Articles
Alpha Shows

, , News, Alpha, Shows, 0

---

ATTENTION MALE PERFORMERS! We're still looking for a Quasimodo and a Prince Jack! Alpha Shows URGENT CASTING! Auditioning MALES in Melbourne...

Alpha Shows

, , News, break, kiss, loves, princessaurora, sleepingbeauty, spell, true, 0

---

"With true loves kiss, the spell shall break" 😘💖👸💋💫 #sleepingbeauty #princessaurora #rose #jamie #trueloveskiss ...
Cart
Categories
Recent Posts