Home
Zeus' new headshot #Zeus #greek #greekgods #lol #love #actor #casting #…
The best shows in schools. Period.
[ad_1]
Zeus' new headshot 😂
#Zeus #greek #greekgods #lol #love #actor #casting #enjoy #theatre #childrenstheatre #sayyes #123yourock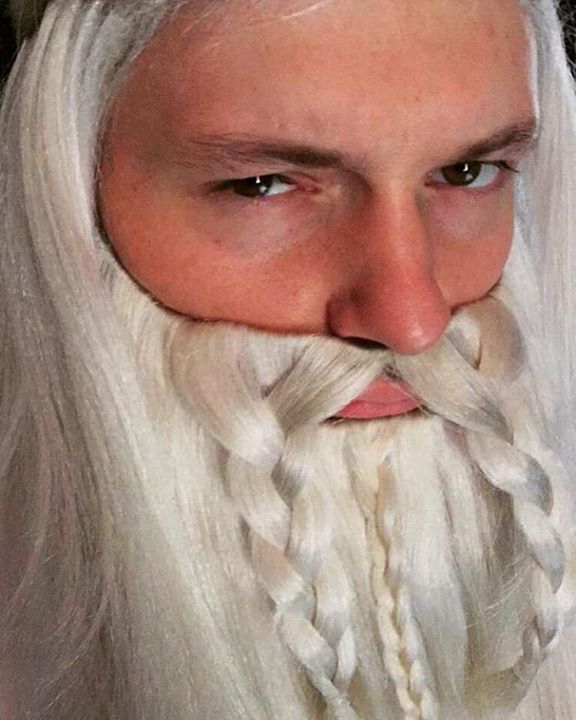 [ad_2]

Source
Related Articles
Alpha Shows

, , News, Catherines, MAGICSelfie, Mo, Primary, St, Weve, 0

---

🌟We've got the MAGIC!!🌟 Selfie with St Catherine's Primary, Moorabin VIC 😝👍 #selfie #aladdin #genie #lamp ...

Alpha Shows

, , News, Alpha, alphashows, answerGet, BOOKNOW, Dont, show, today, 0

---

Don't take no for an answer!👎 Get an Alpha Show today!! 😝 #BOOKNOW #alphashows #best #incursion #australia...