Home
Hahaha tag someone! Hahaha! #tagsomone #trend #trending #trendy #trendmeme …
The best shows in schools. Period.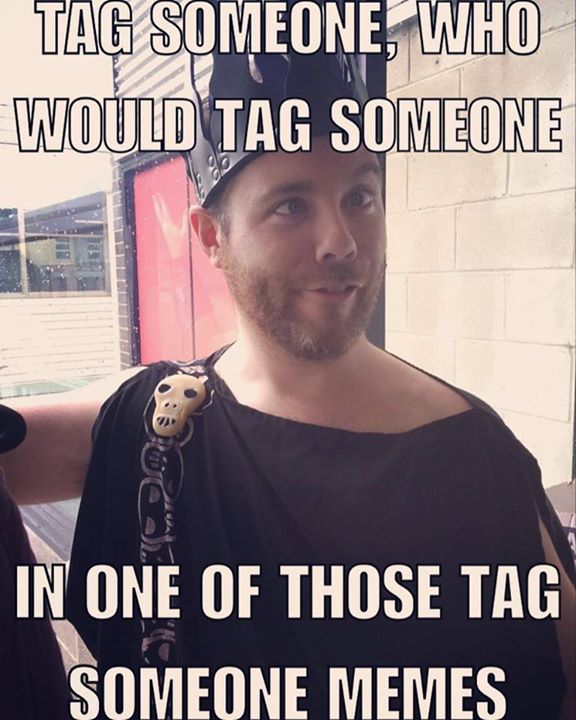 [ad_1]
Hahaha tag someone! Hahaha! #tagsomone #trend #trending #trendy #trendmeme #tag #sayyes #123yourock #fightthepower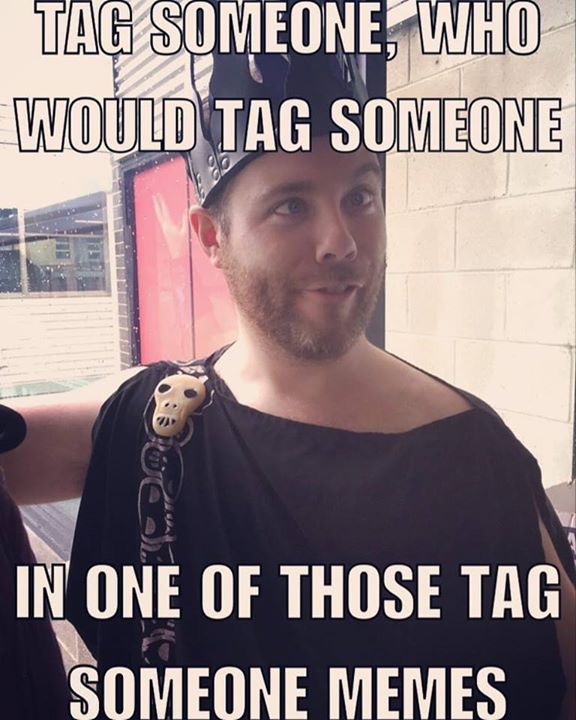 [ad_2]

Source
Related Articles
Alpha Shows

, , News, break, kiss, loves, princessaurora, sleepingbeauty, spell, true, 0

---

"With true loves kiss, the spell shall break" 😘💖👸💋💫 #sleepingbeauty #princessaurora #rose #jamie #trueloveskiss ...

Alpha Shows

, , News, Alpha, Shows, 0

---

ATTENTION MALE PERFORMERS! We're still looking for a Quasimodo and a Prince Jack! Alpha Shows URGENT CASTING! Auditioning MALES in Melbourne...

Alpha Shows

, , News, Christmas, Cinderellas, Party, performing, time, variety, wonderful, 0

---

We had such a wonderful time performing Cinderella's Christmas Party at @varietyvic Christmas party! Thank you to everyone who made...

Alpha Shows

, , News, Alpha, cast, Christmas, Cinderella, Cinderellas, love, Party, 0

---

The cast of "Cinderella's Alpha Christmas Party" 😍💖👸 #cast #Cinderella #love #christmaspartyforspecialchildren #beautiful #murky...