Hahaha tag someone! Hahaha! #tagsomone #trend #trending #trendy #trendmeme …
Home
Hahaha tag someone! Hahaha! #tagsomone #trend #trending #trendy #trendmeme …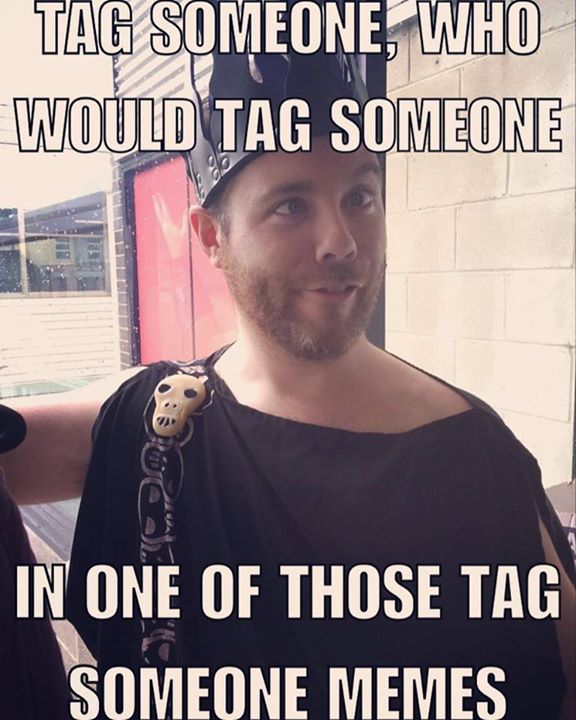 [ad_1]
Hahaha tag someone! Hahaha! #tagsomone #trend #trending #trendy #trendmeme #tag #sayyes #123yourock #fightthepower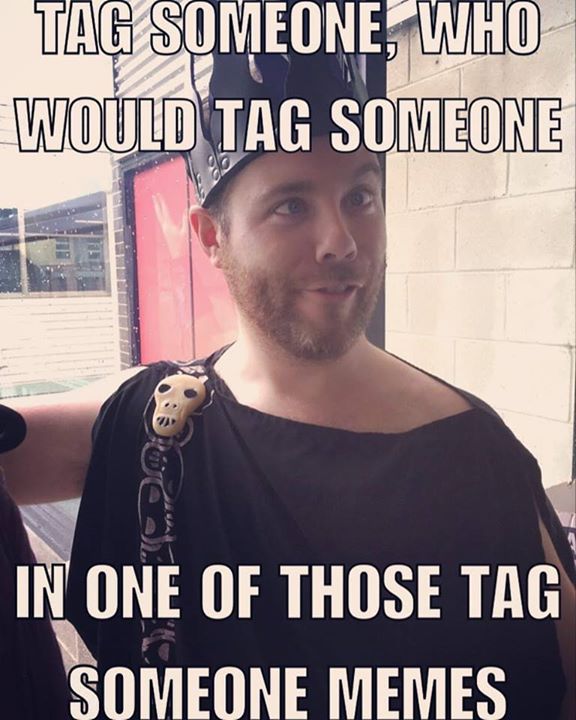 [ad_2]

Source
Related Articles
Alpha Shows

, , News, Beauty, cast, castphoto, photo, silly, Sleeping, sleepingbeauty, 0

---

Silly cast photo! 😀👍😜🎭 Sleeping Beauty Cast Photo!! #sleepingbeauty #castphoto #theseguysrock #lastshowfortheyear #lastdayoftour #childrenstheatre ...

Alpha Shows

, , News, Alpha, cast, Christmas, Cinderella, Cinderellas, love, Party, 0

---

The cast of "Cinderella's Alpha Christmas Party" 😍💖👸 #cast #Cinderella #love #christmaspartyforspecialchildren #beautiful #murky...
Cart
Categories
Recent Posts