Home
Guys, seriously, what are we looking at here. #hades #backstage #lol #snac…
The best shows in schools. Period.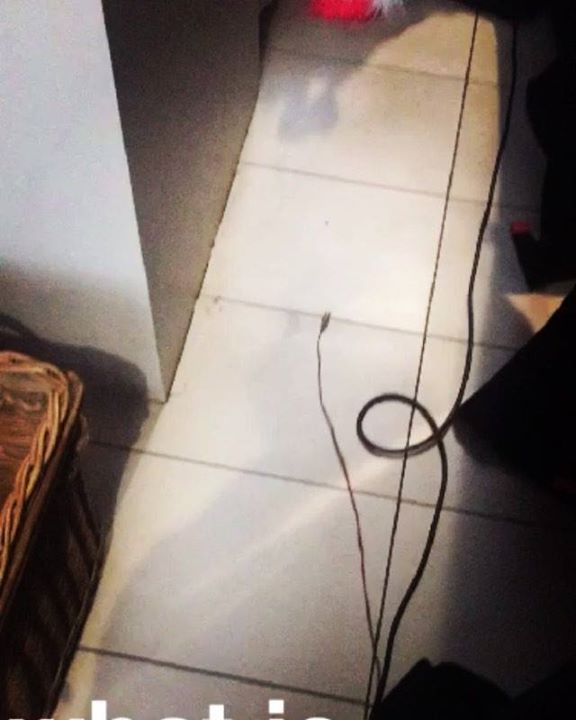 [ad_1]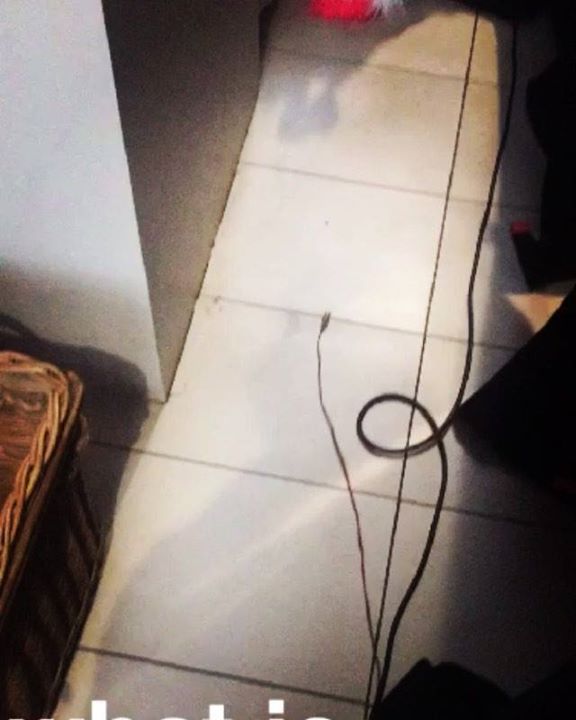 Guys, seriously, what are we looking at here. 🙈 😂
#hades #backstage #lol #snachap #alphashows #ha #hilarious #theatre #childrenstheatre #sayyes #123yourock[fb_vid id="10156760551450297″]
[ad_2]

Source
Related Articles
Alpha Shows

, , News, Christmas, main, Party, stage, today, variety, varietyvic, 1

---

Our stage today at @varietyvic for the Variety Christmas Party on the main stage! It was such an awesome...

Alpha Shows

, , News, Alpha, alphashows, answerGet, BOOKNOW, Dont, show, today, 0

---

Don't take no for an answer!👎 Get an Alpha Show today!! 😝 #BOOKNOW #alphashows #best #incursion #australia...

Alpha Shows

, , News, Alpha, Shows, 0

---

ATTENTION MALE PERFORMERS! We're still looking for a Quasimodo and a Prince Jack! Alpha Shows URGENT CASTING! Auditioning MALES in Melbourne...

Alpha Shows

, , News, Aurora, awake, cu, jamie, Princess, princessaurora, rose, sleepingbeauty, 0

---

Princess Aurora is awake! 💫😘💋👸👑 #sleepingbeauty #princessaurora #rose #jamie #cute #love #performing ...