Guys, seriously, what are we looking at here. #hades #backstage #lol #snac…
Home
Guys, seriously, what are we looking at here. #hades #backstage #lol #snac…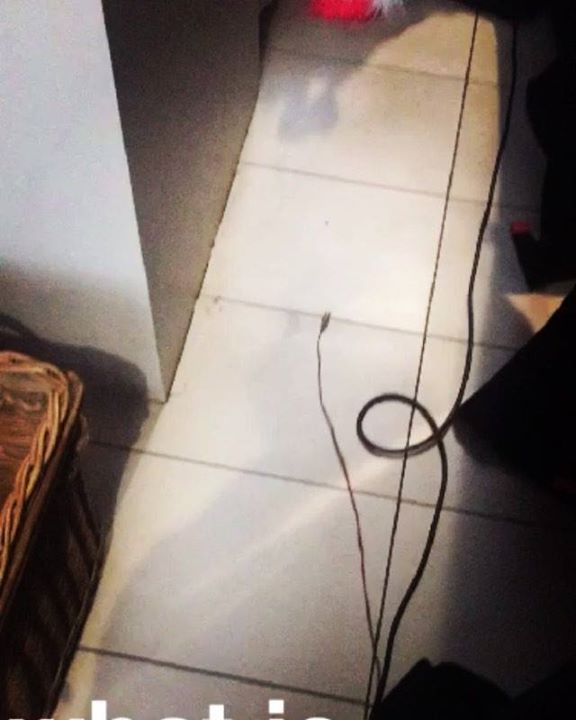 [ad_1]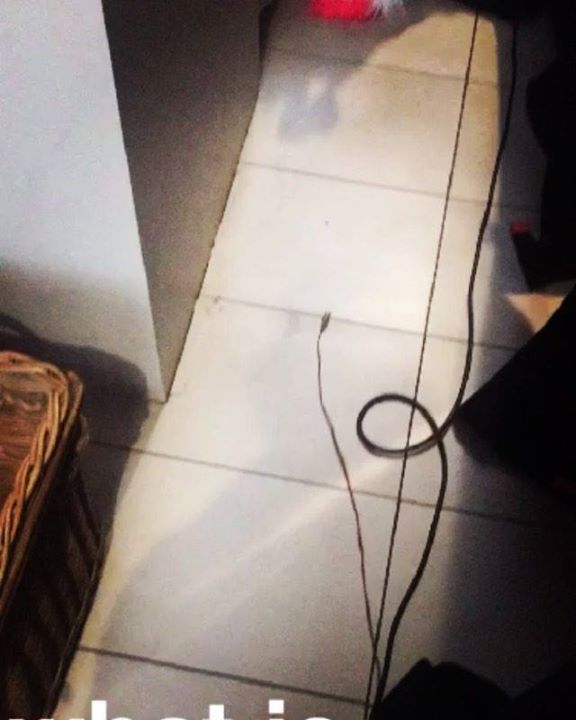 Guys, seriously, what are we looking at here. 🙈 😂
#hades #backstage #lol #snachap #alphashows #ha #hilarious #theatre #childrenstheatre #sayyes #123yourock[fb_vid id="10156760551450297″]
[ad_2]

Source
Related Articles
Alpha Shows

, , News, arent, combat, guys, missing, SNAPCHAT, training, youre, 1

---

if you guys aren't following us on SNAPCHAT you're missing out! combat training week! watch behind the scenes! ALPHASHOWS on SNAPCHAT!🙌👍 ...

Alpha Shows

, , News, Alpha, cast, Christmas, Cinderella, Cinderellas, love, Party, 0

---

The cast of "Cinderella's Alpha Christmas Party" 😍💖👸 #cast #Cinderella #love #christmaspartyforspecialchildren #beautiful #murky...