Guys, seriously, what are we looking at here. #hades #backstage #lol #snac…
Home
Guys, seriously, what are we looking at here. #hades #backstage #lol #snac…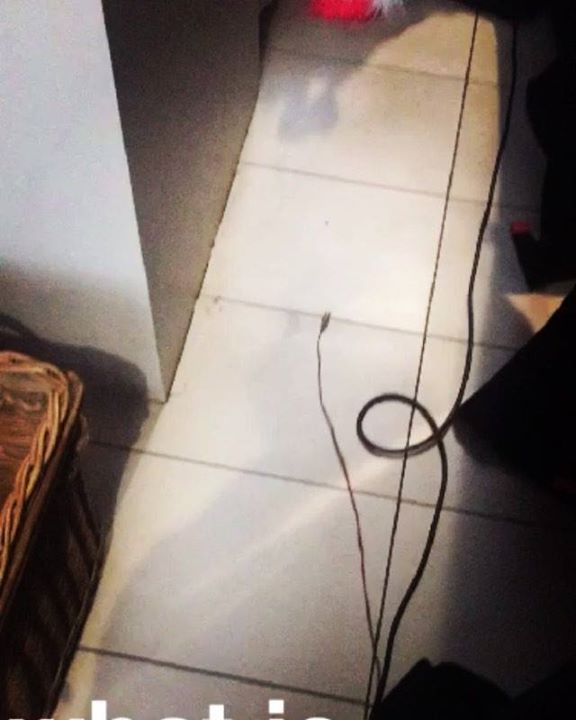 [ad_1]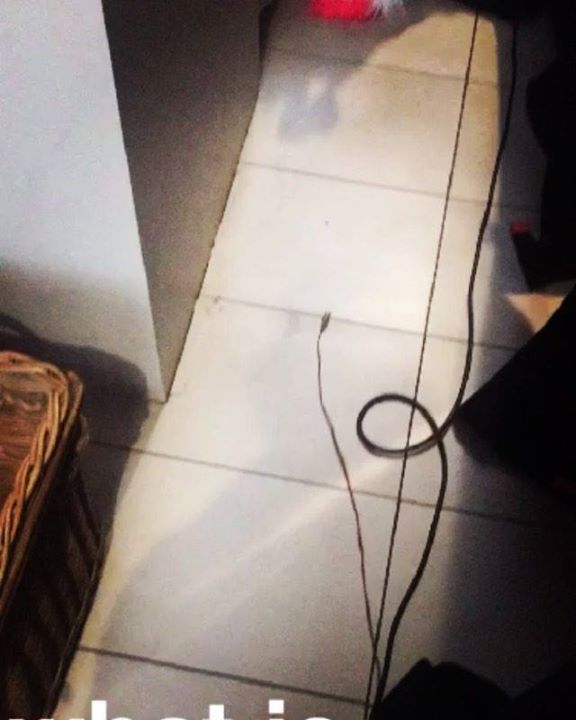 Guys, seriously, what are we looking at here. 🙈 😂
#hades #backstage #lol #snachap #alphashows #ha #hilarious #theatre #childrenstheatre #sayyes #123yourock[fb_vid id="10156760551450297″]
[ad_2]

Source
Related Articles
Alpha Shows

, , News, Beauty, cast, castphoto, photo, silly, Sleeping, sleepingbeauty, 0

---

Silly cast photo! 😀👍😜🎭 Sleeping Beauty Cast Photo!! #sleepingbeauty #castphoto #theseguysrock #lastshowfortheyear #lastdayoftour #childrenstheatre ...

Alpha Shows

, , News, Christmas, main, Party, stage, today, variety, varietyvic, 1

---

Our stage today at @varietyvic for the Variety Christmas Party on the main stage! It was such an awesome...
Cart
Categories
Recent Posts