Home
The Hunchback of Notre Dame is ready for you Australia! Are…
The best shows in schools. Period.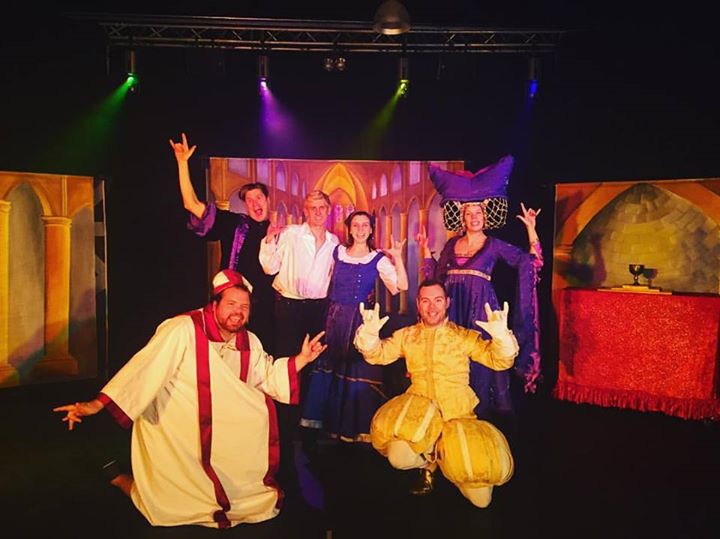 [ad_1]
The Hunchback of Notre Dame is ready for you Australia!
Are you ready for us?!?! 🎈🗺
#hunchback #Quasimodo #frollo #theatre #childrenstheatre #love #actors #performing #thehunchbackofnotredame #sayyes #123yourock

[ad_2]

Source
Related Articles
Alpha Shows

, , News, Aladdin, atcha, comin, EVERYONEAladdin, Jasmine, Princess, ready, 1

---

GET READY EVERYONE! Aladdin is comin' atcha! 👳👫👍🔥🌟💫✨🎉 #Aladdin #princess #jasmine #love #genie #Abu #jafar...

Alpha Shows

, , News, Christmas, Cinderellas, Party, performing, time, variety, wonderful, 0

---

We had such a wonderful time performing Cinderella's Christmas Party at @varietyvic Christmas party! Thank you to everyone who made...

Alpha Shows

, , News, Alpha, Shows, 0

---

ATTENTION MALE PERFORMERS! We're still looking for a Quasimodo and a Prince Jack! Alpha Shows URGENT CASTING! Auditioning MALES in Melbourne...