The Hunchback of Notre Dame is ready for you Australia! Are…
Home
The Hunchback of Notre Dame is ready for you Australia! Are…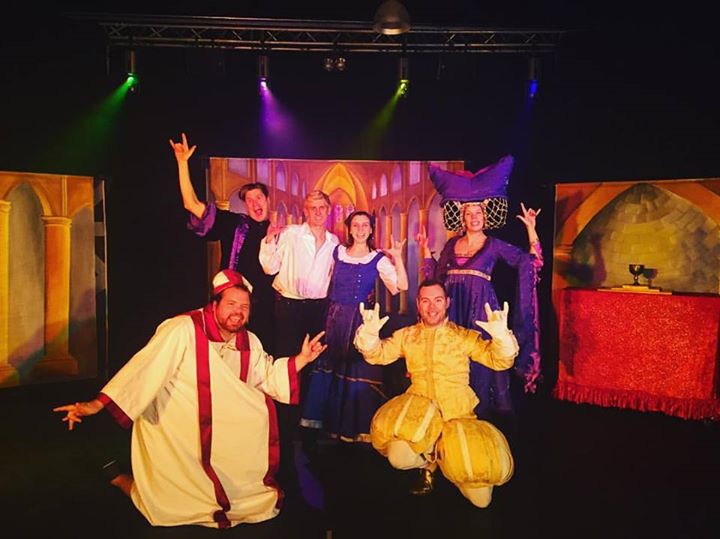 [ad_1]
The Hunchback of Notre Dame is ready for you Australia!
Are you ready for us?!?! 🎈🗺
#hunchback #Quasimodo #frollo #theatre #childrenstheatre #love #actors #performing #thehunchbackofnotredame #sayyes #123yourock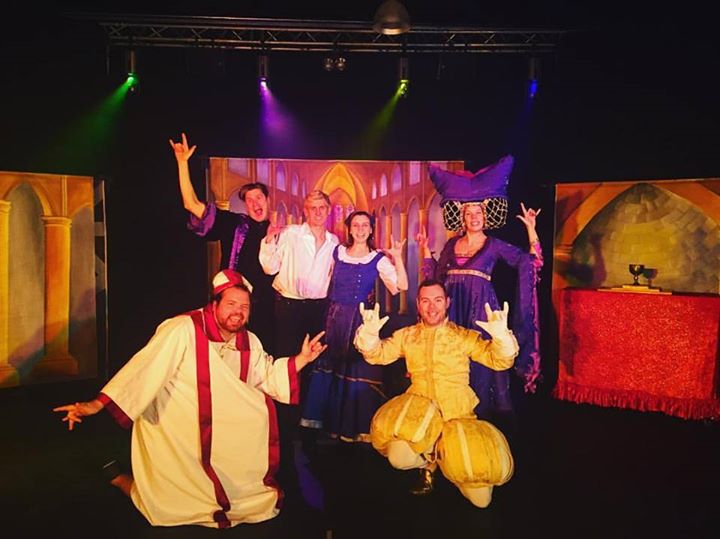 [ad_2]

Source
Related Articles
Alpha Shows

, , News, Beauty, cast, castphoto, photo, silly, Sleeping, sleepingbeauty, 0

---

Silly cast photo! 😀👍😜🎭 Sleeping Beauty Cast Photo!! #sleepingbeauty #castphoto #theseguysrock #lastshowfortheyear #lastdayoftour #childrenstheatre ...

Alpha Shows

, , News, arent, combat, guys, missing, SNAPCHAT, training, youre, 1

---

if you guys aren't following us on SNAPCHAT you're missing out! combat training week! watch behind the scenes! ALPHASHOWS on SNAPCHAT!🙌👍 ...

Alpha Shows

, , News, Calombaris, christmasparty, Cinderella, George, love, met, throwback, 0

---

#throwback to when #Cinderella met George Calombaris 👸🙌🍲 #christmasparty #love #celeb #funny #masterchef...

Alpha Shows

, , News, Alpha, missed, REMEMBERIf, school, Shows, wa, year, 0

---

‼️REMEMBER‼️If you missed out on Alpha Shows at your school this year. If you want to see our amazing...

Alpha Shows

, , News, Children, Christmas, day, great, Party, performing, Special, 1

---

What a great day we had performing at the Christmas Party for Special Children yesterday! The main stage was a...
Cart
Categories
Recent Posts