Silly cast photo! Sleeping Beauty Cast Photo!! #sleepingbeauty #castphoto #…
Home
Silly cast photo! Sleeping Beauty Cast Photo!! #sleepingbeauty #castphoto #…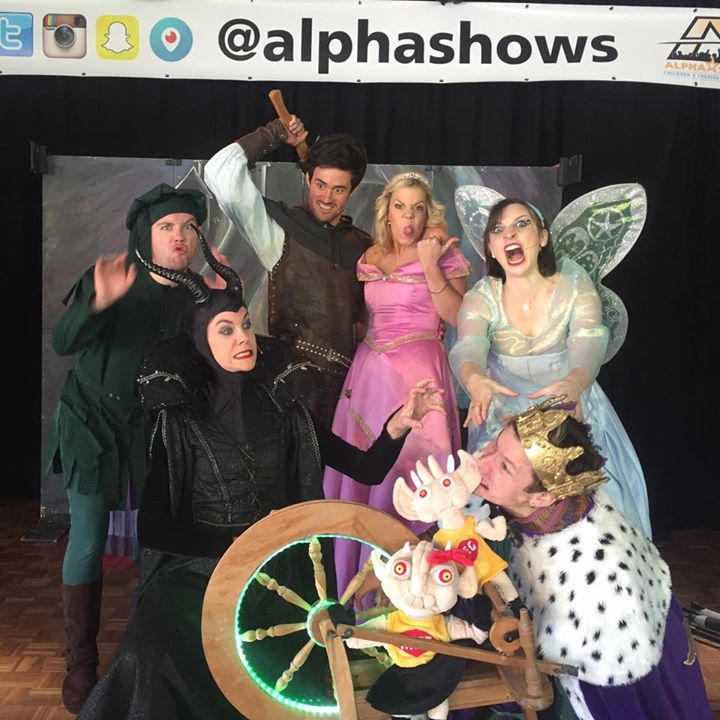 [ad_1]
Silly cast photo! 😀👍😜🎭
Sleeping Beauty Cast Photo!!
#sleepingbeauty #castphoto #theseguysrock #lastshowfortheyear #lastdayoftour #childrenstheatre #maleficent #princessaurora #jamie #andy #king #fairyfloss #veg #mite #spinningwheel #sayyes #123yourock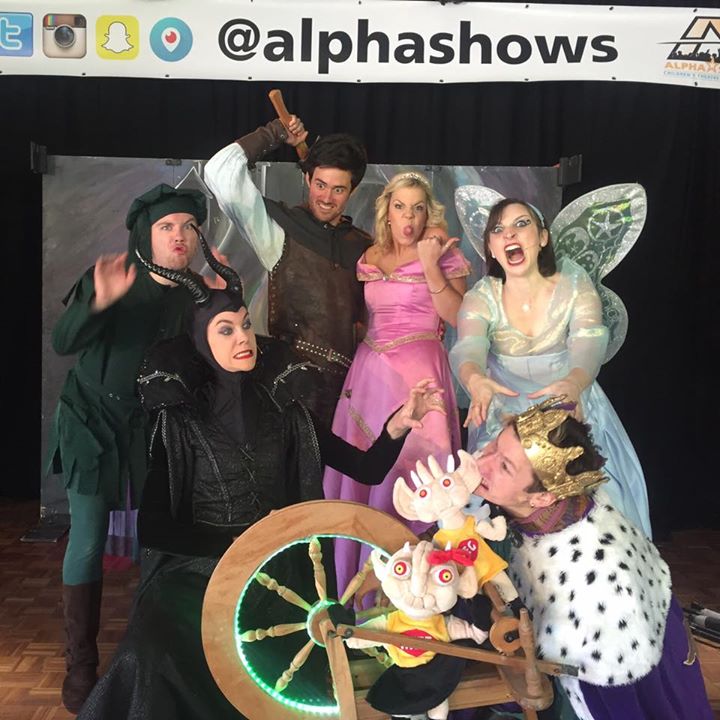 [ad_2]

Source
Related Articles
Alpha Shows

, , News, Alpha, Shows, 0

---

ATTENTION MALE PERFORMERS! We're still looking for a Quasimodo and a Prince Jack! Alpha Shows URGENT CASTING! Auditioning MALES in Melbourne...

Alpha Shows

, , News, Backstage, guys, hades, lol, snac, 0

---

Guys, seriously, what are we looking at here. 🙈 😂 #hades #backstage #lol #snachap #alphashows...

Alpha Shows

, , News, arent, combat, guys, missing, SNAPCHAT, training, youre, 1

---

if you guys aren't following us on SNAPCHAT you're missing out! combat training week! watch behind the scenes! ALPHASHOWS on SNAPCHAT!🙌👍 ...