Jordan's a dangerous woman… (made by @ alphashows with @mu…
Home
Jordan's a dangerous woman… (made by @ alphashows with @mu…
The best shows in schools. Period.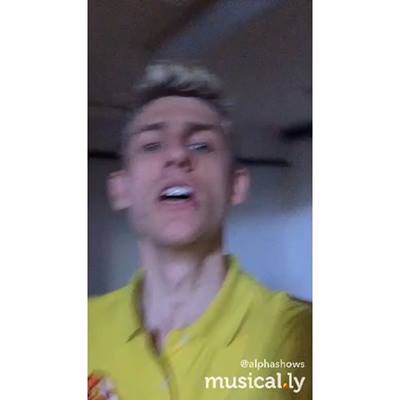 [ad_1]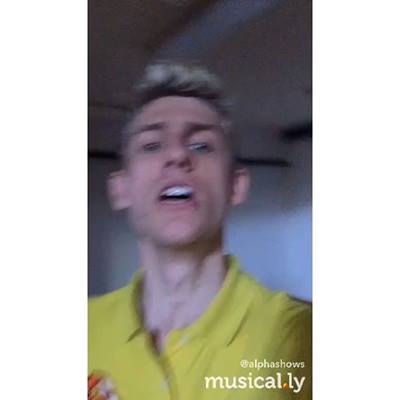 Jordan's a dangerous woman… (made by @ alphashows with @musical.ly) ♬ Dangerous Woman – Ariana Grande. #musicallyapp #ArianaGrande #DangerousWoman #music #musicvideo #musical #musica #followme #bestoftheday #instadaily[fb_vid id="10157262887580297″]
[ad_2]

Source
Related Articles
Alpha Shows

, , News, Alpha, Shows, 0

---

ATTENTION MALE PERFORMERS! We're still looking for a Quasimodo and a Prince Jack! Alpha Shows URGENT CASTING! Auditioning MALES in Melbourne...

Alpha Shows

, , News, Christmas, Cinderellas, Party, performing, time, variety, wonderful, 0

---

We had such a wonderful time performing Cinderella's Christmas Party at @varietyvic Christmas party! Thank you to everyone who made...