Jordan's a dangerous woman… (made by @ alphashows with @mu…
Home
Jordan's a dangerous woman… (made by @ alphashows with @mu…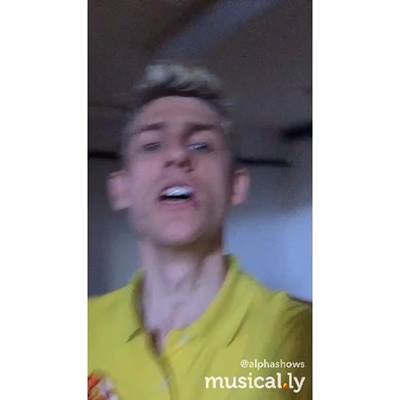 [ad_1]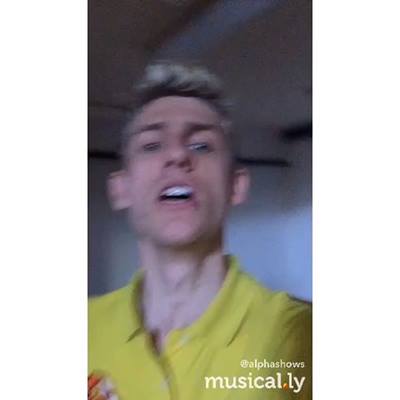 Jordan's a dangerous woman… (made by @ alphashows with @musical.ly) ♬ Dangerous Woman – Ariana Grande. #musicallyapp #ArianaGrande #DangerousWoman #music #musicvideo #musical #musica #followme #bestoftheday #instadaily[fb_vid id="10157262887580297″]
[ad_2]

Source
Related Articles
Alpha Shows

, , News, Happy, HOLIDAYS, Hope, love, spend, surrounded, today, 0

---

HAPPY HOLIDAYS EVERYONE! 🎄🎁🎀 We hope you spend today surrounded by those you love and have an awesome day filled...

Alpha Shows

, , News, amazing, event, public, school, show, venue, 0

---

Looking for an amazing show for your school, public venue or event? This is the one for you! Taking...

Alpha Shows

, , News, Beauty, cast, day, photo, posin, shoot, Sleeping, sleepingbeauty, 0

---

Last day photo shoot with the cast of Sleeping Beauty! 😴👸😘😀 #sleepingbeauty #posing #cast #photoshoot ...
Cart
Categories
Recent Posts