A little snapshot of our Kevs Kool Wheels bike adventure yesterday #cyclists …
Home
A little snapshot of our Kevs Kool Wheels bike adventure yesterday #cyclists …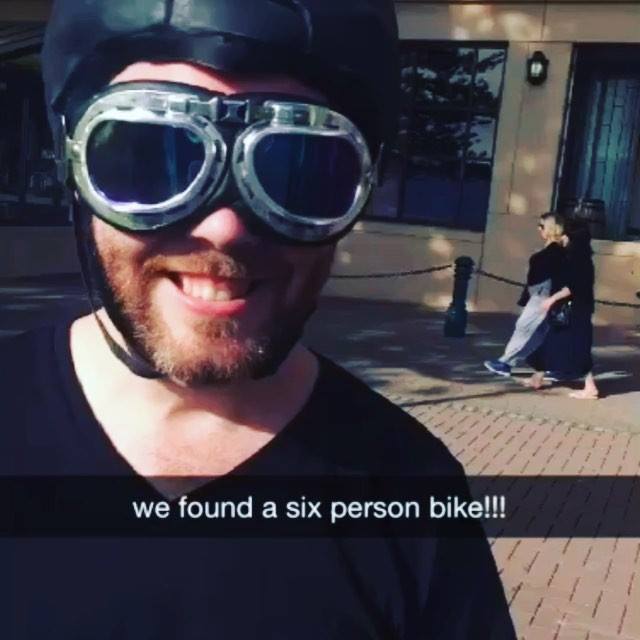 Related Articles
Alpha Shows

, , News, amazing, event, public, school, show, venue, 0

---

Looking for an amazing show for your school, public venue or event? This is the one for you! Taking...

Alpha Shows

, , News, break, kiss, loves, princessaurora, sleepingbeauty, spell, true, 0

---

"With true loves kiss, the spell shall break" 😘💖👸💋💫 #sleepingbeauty #princessaurora #rose #jamie #trueloveskiss ...
Cart
Categories
Recent Posts