Jafar is trying to get his hands on the lamp… Reach Jaffar…
Home
Jafar is trying to get his hands on the lamp… Reach Jaffar…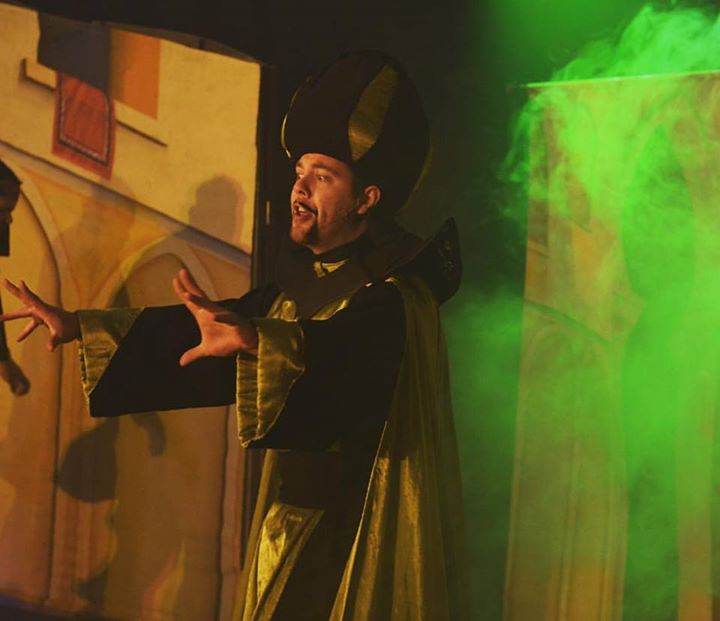 Related Articles
Alpha Shows

, , News, Happy, HOLIDAYS, Hope, love, spend, surrounded, today, 0

---

HAPPY HOLIDAYS EVERYONE! 🎄🎁🎀 We hope you spend today surrounded by those you love and have an awesome day filled...

Alpha Shows

, , News, Essential, Kids, 1

---

Great to see some research proving what we have thought for years. That's why the way Alpha presents these...

Alpha Shows

, , News, Christmas, main, Party, stage, today, variety, varietyvic, 1

---

Our stage today at @varietyvic for the Variety Christmas Party on the main stage! It was such an awesome...
Cart
Categories
Recent Posts