Home
"..Long ago, if you rub this lamp.. Do you know what would h…
The best shows in schools. Period.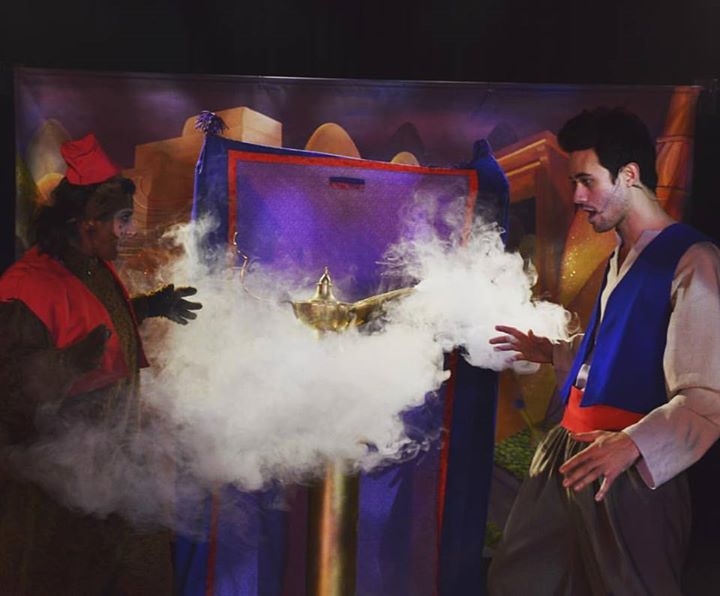 [ad_1]
"..Long ago, if you rub this lamp.. Do you know what would happen!? " #aladdin #lamp #genie #genieinabottle #genieofthelamp #wishes #123yourock #stage #theatre #sayyes #lightandshadow #stevemartin #photography Light & Shadow Design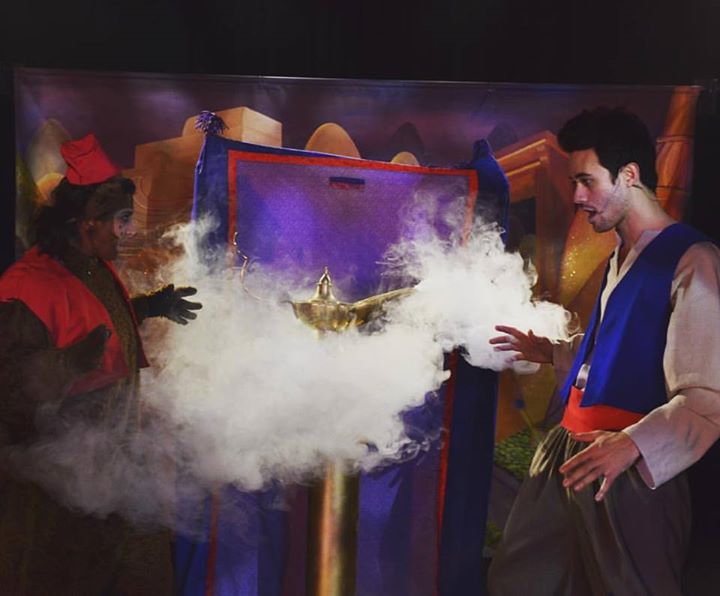 [ad_2]

Source
Related Articles
Alpha Shows

, , News, Alpha, guest, Hunchback, jacquilee, preview, spiritofta, star, 0

---

@jacquilee Alpha Hunchback guest star preview on @spiritoftas during the live set on our way to Tas #spiritoftas...