Zeus' new headshot #Zeus #greek #greekgods #lol #love #actor #casting #…
Home
Zeus' new headshot #Zeus #greek #greekgods #lol #love #actor #casting #…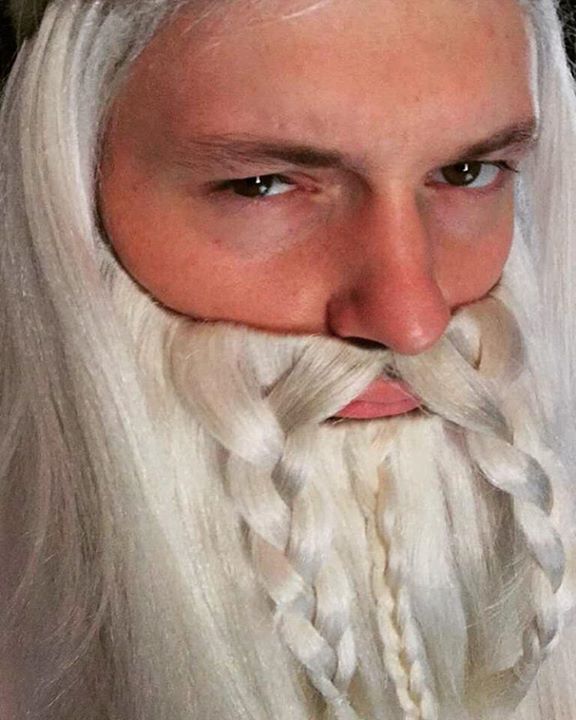 [ad_1]
Zeus' new headshot 😂
#Zeus #greek #greekgods #lol #love #actor #casting #enjoy #theatre #childrenstheatre #sayyes #123yourock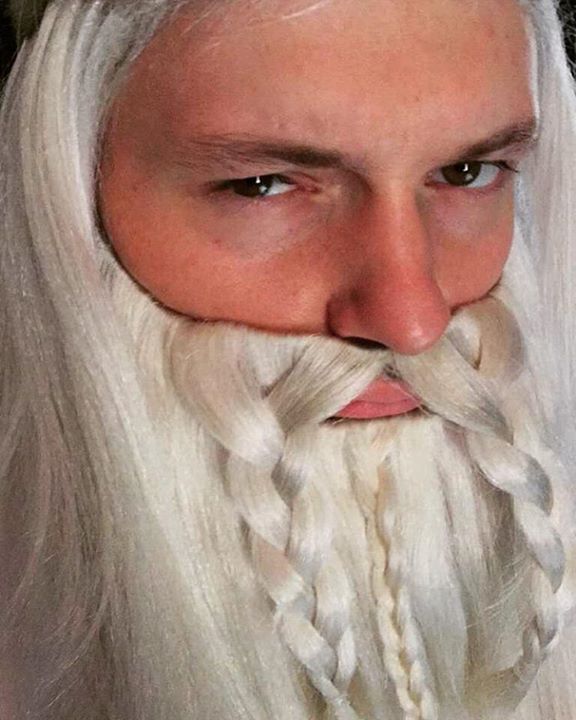 [ad_2]

Source
Related Articles
Alpha Shows

, , News, Alpha, cast, Christmas, Cinderella, Cinderellas, love, Party, 0

---

The cast of "Cinderella's Alpha Christmas Party" 😍💖👸 #cast #Cinderella #love #christmaspartyforspecialchildren #beautiful #murky...

Alpha Shows

, , News, Calombaris, christmasparty, Cinderella, George, love, met, throwback, 0

---

#throwback to when #Cinderella met George Calombaris 👸🙌🍲 #christmasparty #love #celeb #funny #masterchef...

Alpha Shows

, , News, Happy, HOLIDAYS, Hope, love, spend, surrounded, today, 0

---

HAPPY HOLIDAYS EVERYONE! 🎄🎁🎀 We hope you spend today surrounded by those you love and have an awesome day filled...

Alpha Shows

, , News, Christmas, Cinderellas, Party, performing, time, variety, wonderful, 0

---

We had such a wonderful time performing Cinderella's Christmas Party at @varietyvic Christmas party! Thank you to everyone who made...
Cart
Categories
Recent Posts