Home
The cast of "Cinderella's Alpha Christmas Party" #cast #Cinderella #love #c…
The best shows in schools. Period.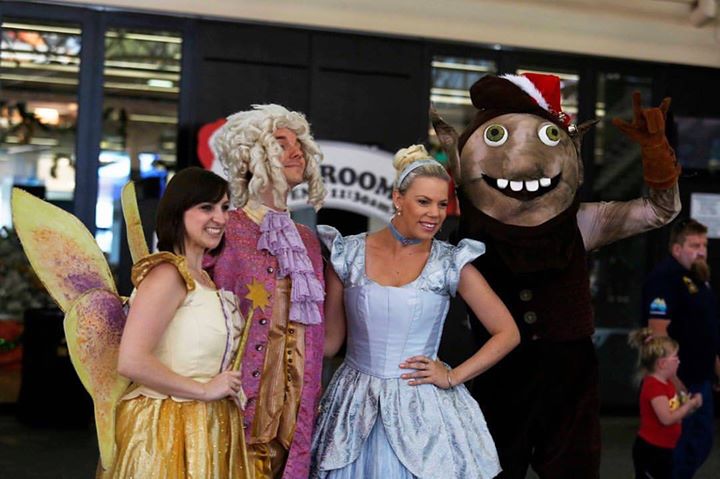 [ad_1]
The cast of "Cinderella's Alpha Christmas Party" 😍💖👸
#cast #Cinderella #love #christmaspartyforspecialchildren #beautiful #murky #baldrick #fairygodmother #yolo #theatre #childrenstheatre #sayyes #123yourock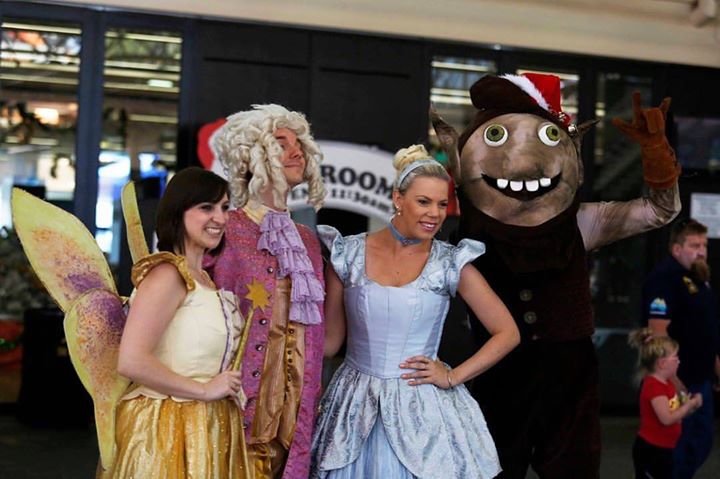 [ad_2]

Source
Related Articles
Alpha Shows

, , News, break, kiss, loves, princessaurora, sleepingbeauty, spell, true, 0

---

"With true loves kiss, the spell shall break" 😘💖👸💋💫 #sleepingbeauty #princessaurora #rose #jamie #trueloveskiss ...

Alpha Shows

, , News, Christmas, main, Party, stage, today, variety, varietyvic, 1

---

Our stage today at @varietyvic for the Variety Christmas Party on the main stage! It was such an awesome...

Alpha Shows

, , News, Catherines, MAGICSelfie, Mo, Primary, St, Weve, 0

---

🌟We've got the MAGIC!!🌟 Selfie with St Catherine's Primary, Moorabin VIC 😝👍 #selfie #aladdin #genie #lamp ...