Thanks for an awesome show today Heathcote Primary! You guys…
Home
Thanks for an awesome show today Heathcote Primary! You guys…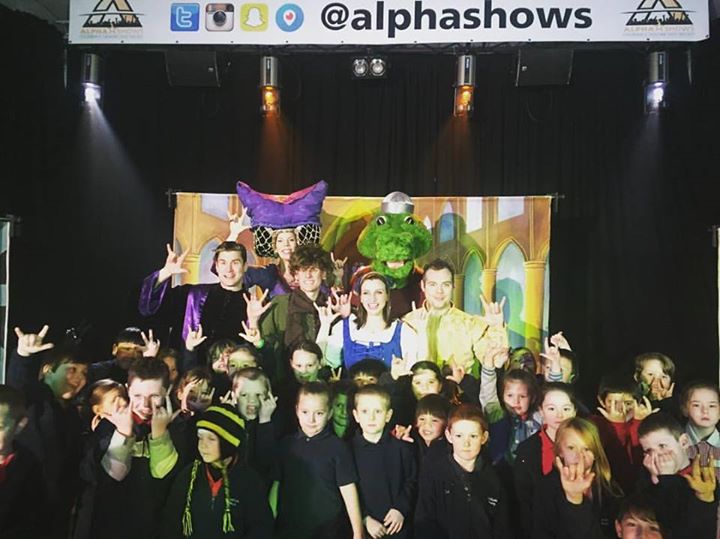 [ad_1]
Thanks for an awesome show today Heathcote Primary! You guys Rock!!!!
#childrenstheatre #theatre #love #sayyes #123yourock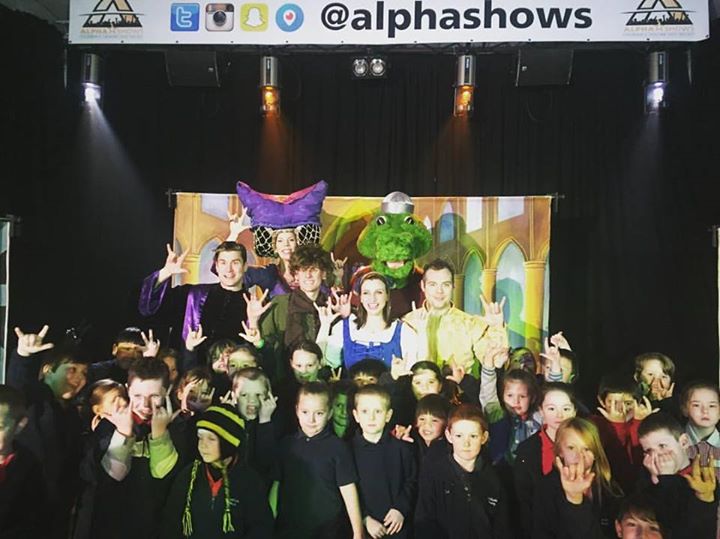 [ad_2]

Source
Related Articles
Alpha Shows

, , News, Alpha, missed, REMEMBERIf, school, Shows, wa, year, 0

---

‼️REMEMBER‼️If you missed out on Alpha Shows at your school this year. If you want to see our amazing...

Alpha Shows

, , News, Christmas, Cinderellas, Party, performing, time, variety, wonderful, 0

---

We had such a wonderful time performing Cinderella's Christmas Party at @varietyvic Christmas party! Thank you to everyone who made...
Cart
Categories
Recent Posts