GET READY EVERYONE! Aladdin is comin' atcha! #Aladdin #princess #jasmine #l…
Home
GET READY EVERYONE! Aladdin is comin' atcha! #Aladdin #princess #jasmine #l…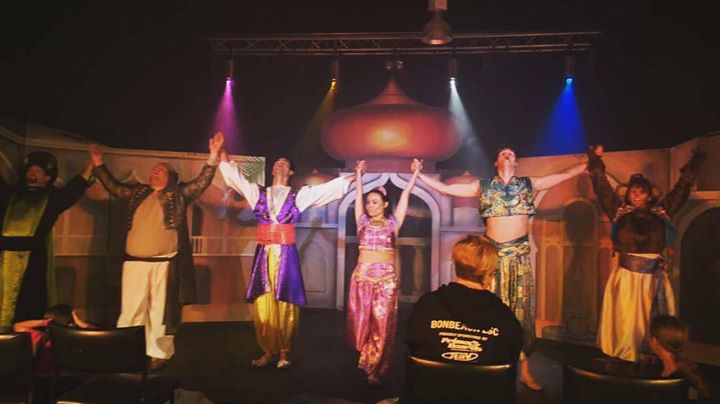 Related Articles
Alpha Shows

, , News, Alpha, Shows, 0

---

Alpha Shows URGENT CASTING! Auditioning MALES in Melbourne for the Professional tours of Alpha Shows productions for 2016. Quasimodo in Hunchback...

Alpha Shows

, , News, break, kiss, loves, princessaurora, sleepingbeauty, spell, true, 0

---

"With true loves kiss, the spell shall break" 😘💖👸💋💫 #sleepingbeauty #princessaurora #rose #jamie #trueloveskiss ...

Alpha Shows

, , News, Christmas, main, Party, stage, today, variety, varietyvic, 1

---

Our stage today at @varietyvic for the Variety Christmas Party on the main stage! It was such an awesome...
Cart
Categories
Recent Posts