A theme in a new show being written right now!The …
Home
A theme in a new show being written right now!The …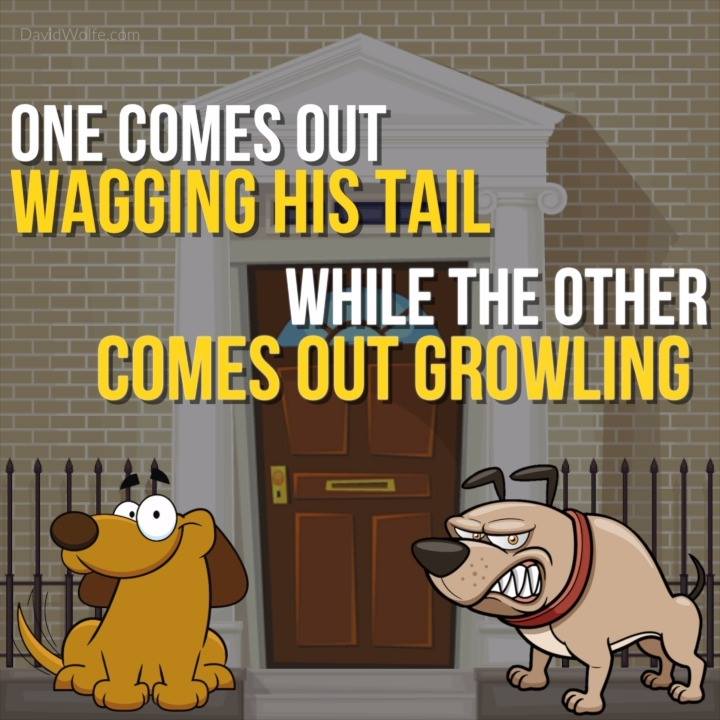 [ad_1]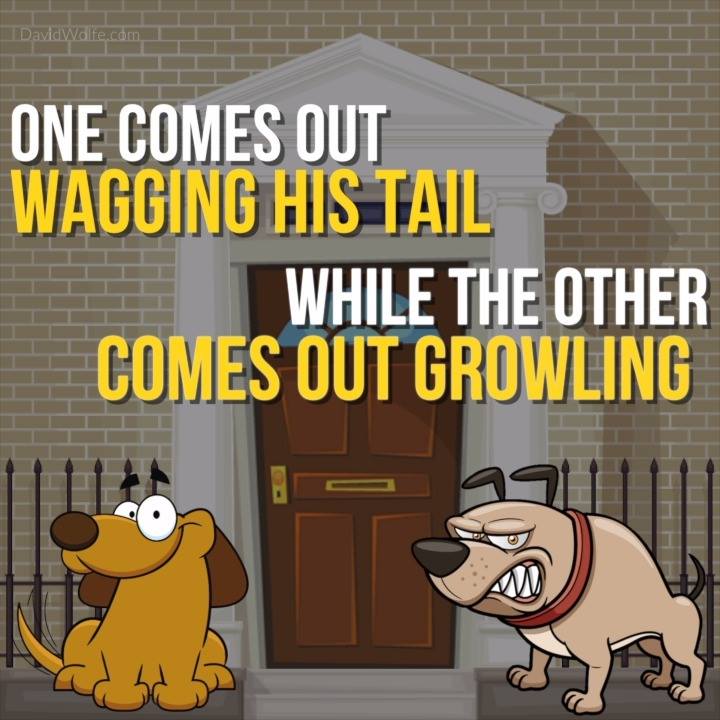 A theme in a new show being written right now![fb_vid id="10153752166906512″]The Story Of Two Dogs
[ad_2]

Source
Related Articles
Alpha Shows

, , News, Backstage, guys, hades, lol, snac, 0

---

Guys, seriously, what are we looking at here. 🙈 😂 #hades #backstage #lol #snachap #alphashows...

Alpha Shows

, , News, Calombaris, christmasparty, Cinderella, George, love, met, throwback, 0

---

#throwback to when #Cinderella met George Calombaris 👸🙌🍲 #christmasparty #love #celeb #funny #masterchef...

Alpha Shows

, , News, Christmas, main, Party, stage, today, variety, varietyvic, 1

---

Our stage today at @varietyvic for the Variety Christmas Party on the main stage! It was such an awesome...
Cart
Categories
Recent Posts