A theme in a new show being written right now!The …
Home
A theme in a new show being written right now!The …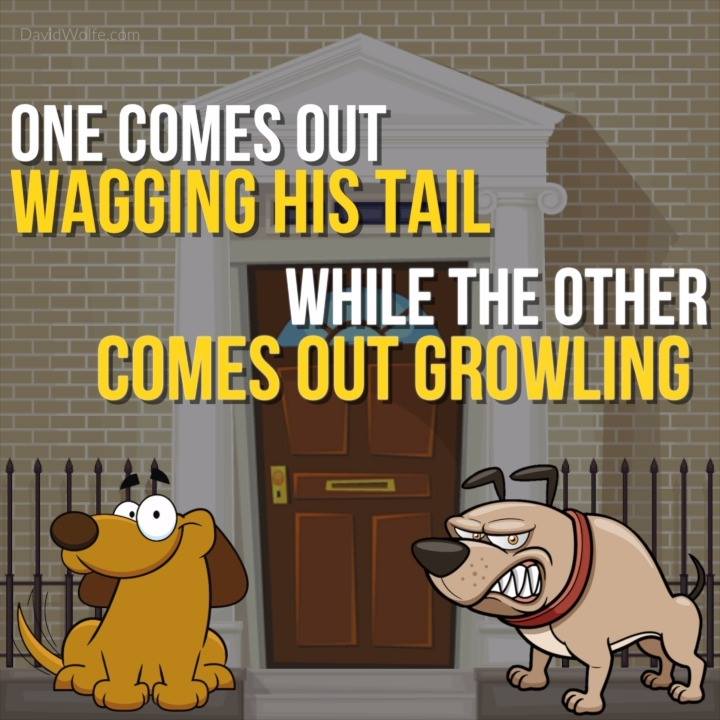 [ad_1]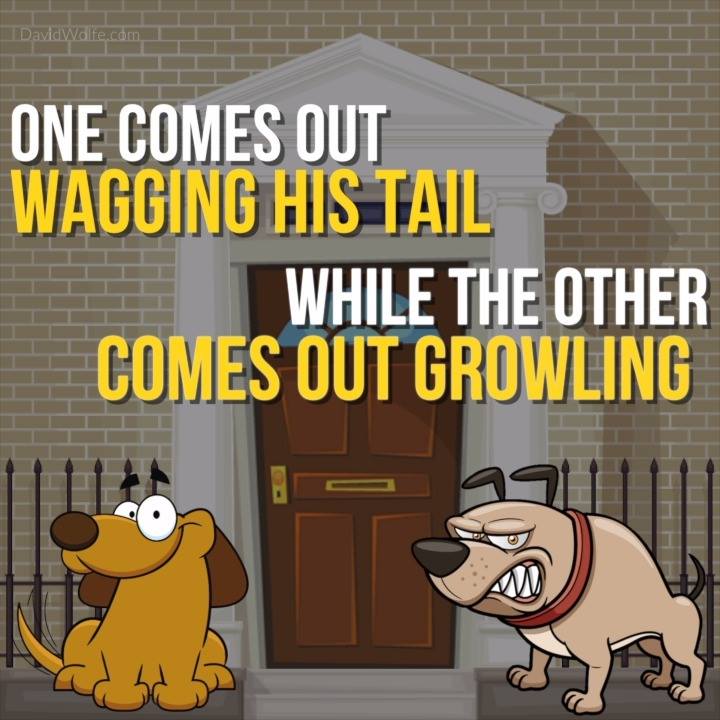 A theme in a new show being written right now![fb_vid id="10153752166906512″]The Story Of Two Dogs
[ad_2]

Source
Related Articles
Alpha Shows

, , News, Children, Christmas, day, great, Party, performing, Special, 1

---

What a great day we had performing at the Christmas Party for Special Children yesterday! The main stage was a...

Alpha Shows

, , News, Catherines, MAGICSelfie, Mo, Primary, St, Weve, 0

---

🌟We've got the MAGIC!!🌟 Selfie with St Catherine's Primary, Moorabin VIC 😝👍 #selfie #aladdin #genie #lamp ...

Alpha Shows

, , News, Alpha, alphashows, answerGet, BOOKNOW, Dont, show, today, 0

---

Don't take no for an answer!👎 Get an Alpha Show today!! 😝 #BOOKNOW #alphashows #best #incursion #australia...
Cart
Categories
Recent Posts