Home
We've got the MAGIC!! Selfie with St Catherine's Primary, Mo…
The best shows in schools. Period.
[ad_1]
🌟We've got the MAGIC!!🌟
Selfie with St Catherine's Primary, Moorabin VIC 😝👍
#selfie #aladdin #genie #lamp #wishes #magic #abu #cave #magiccarpet #audience #VIC #moorabin #stcatherinesprimary #makeyourownwishes #sayyes #123yourock #childrenstheatre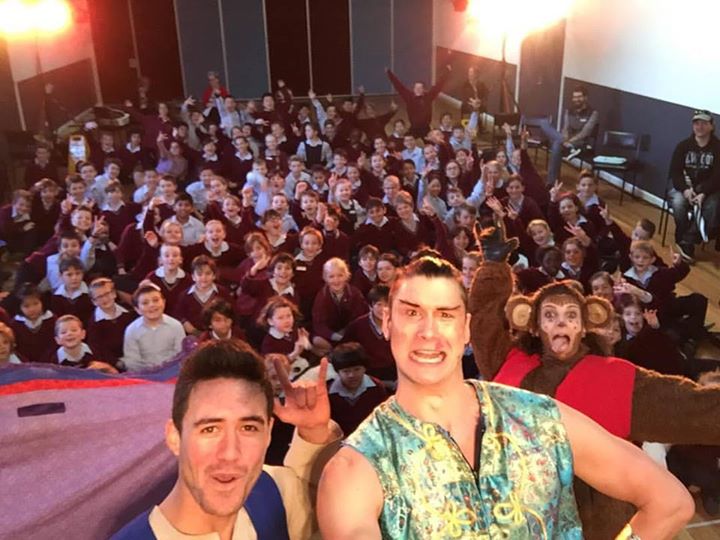 [ad_2]

Source
Related Articles
Alpha Shows

, , News, Aladdin, atcha, comin, EVERYONEAladdin, Jasmine, Princess, ready, 1

---

GET READY EVERYONE! Aladdin is comin' atcha! 👳👫👍🔥🌟💫✨🎉 #Aladdin #princess #jasmine #love #genie #Abu #jafar...