Alpha Shows Christmas Party with Mexican food! MERRY CHRISTMAS AND HAPPY HOLIDA…
Home
Alpha Shows Christmas Party with Mexican food! MERRY CHRISTMAS AND HAPPY HOLIDA…
The best shows in schools. Period.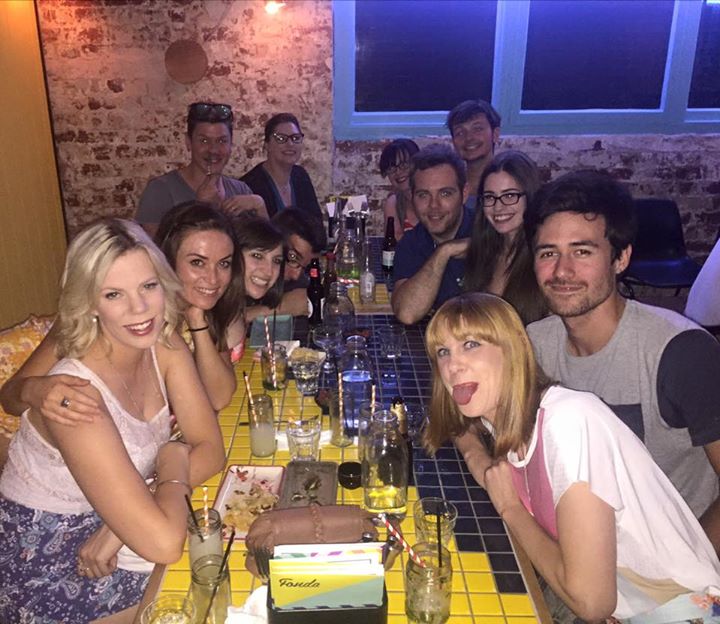 [ad_1]
Alpha Shows Christmas Party with Mexican food!
MERRY CHRISTMAS AND HAPPY HOLIDAYS FROM ALPHA SHOWS! 😘👍❤️🎅🎄☀️🎉🌮🌯
#christmasparty #mexican #celebration #endofyear #merrychristmas #happyholidays #awesomefamily #love #joy #thankyou #sayyes #123yourock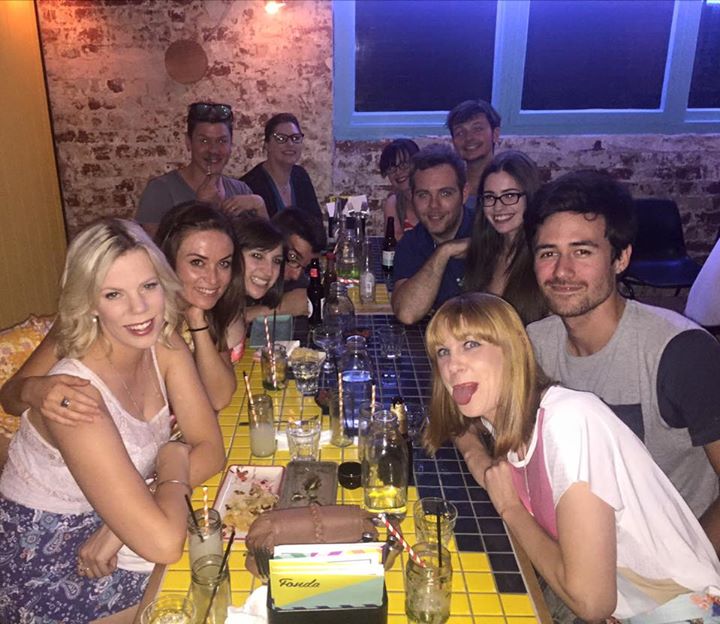 [ad_2]

Source
Related Articles
Alpha Shows

, , News, Essential, Kids, 1

---

Great to see some research proving what we have thought for years. That's why the way Alpha presents these...

Alpha Shows

, , News, Children, Christmas, day, great, Party, performing, Special, 1

---

What a great day we had performing at the Christmas Party for Special Children yesterday! The main stage was a...

Alpha Shows

, , News, Aladdin, atcha, comin, EVERYONEAladdin, Jasmine, Princess, ready, 1

---

GET READY EVERYONE! Aladdin is comin' atcha! 👳👫👍🔥🌟💫✨🎉 #Aladdin #princess #jasmine #love #genie #Abu #jafar...