Alpha Shows Christmas Party with Mexican food! MERRY CHRISTMAS AND HAPPY HOLIDA…
Home
Alpha Shows Christmas Party with Mexican food! MERRY CHRISTMAS AND HAPPY HOLIDA…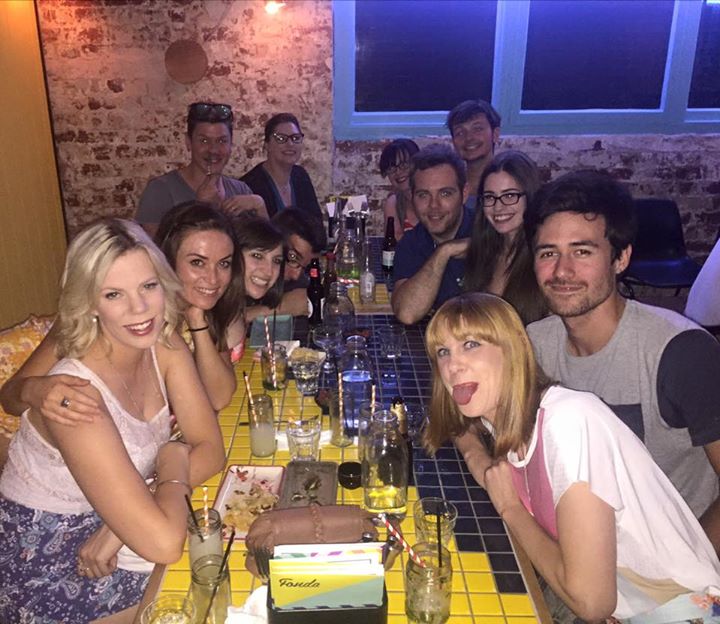 [ad_1]
Alpha Shows Christmas Party with Mexican food!
MERRY CHRISTMAS AND HAPPY HOLIDAYS FROM ALPHA SHOWS! 😘👍❤️🎅🎄☀️🎉🌮🌯
#christmasparty #mexican #celebration #endofyear #merrychristmas #happyholidays #awesomefamily #love #joy #thankyou #sayyes #123yourock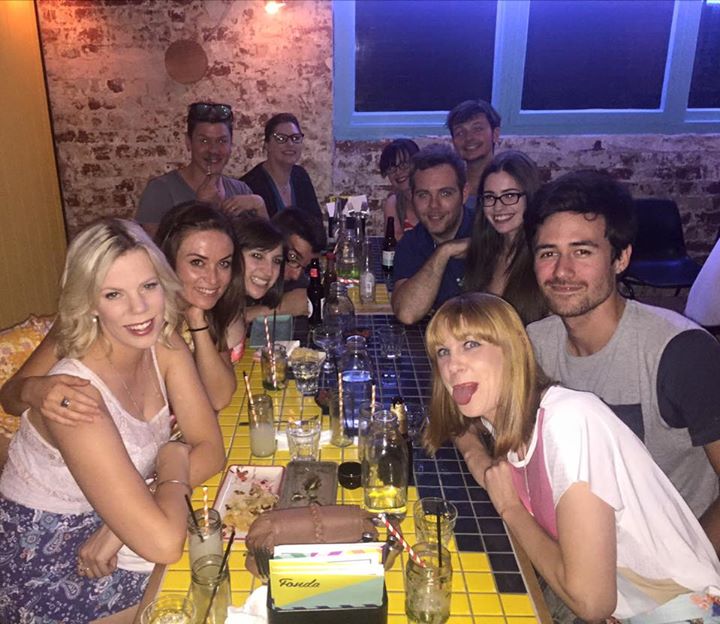 [ad_2]

Source
Related Articles
Alpha Shows

, , News, Alpha, brings, courage, great, heroes, stories, 1

---

Alpha brings stories of great heroes and courage and invites the children to be part of that journey, like...

Alpha Shows

, , News, arent, combat, guys, missing, SNAPCHAT, training, youre, 1

---

if you guys aren't following us on SNAPCHAT you're missing out! combat training week! watch behind the scenes! ALPHASHOWS on SNAPCHAT!🙌👍 ...

Alpha Shows

, , News, Beauty, cast, castphoto, photo, silly, Sleeping, sleepingbeauty, 0

---

Silly cast photo! 😀👍😜🎭 Sleeping Beauty Cast Photo!! #sleepingbeauty #castphoto #theseguysrock #lastshowfortheyear #lastdayoftour #childrenstheatre ...
Cart
Categories
Recent Posts