Alpha Shows Christmas Party with Mexican food! MERRY CHRISTMAS AND HAPPY HOLIDA…
Home
Alpha Shows Christmas Party with Mexican food! MERRY CHRISTMAS AND HAPPY HOLIDA…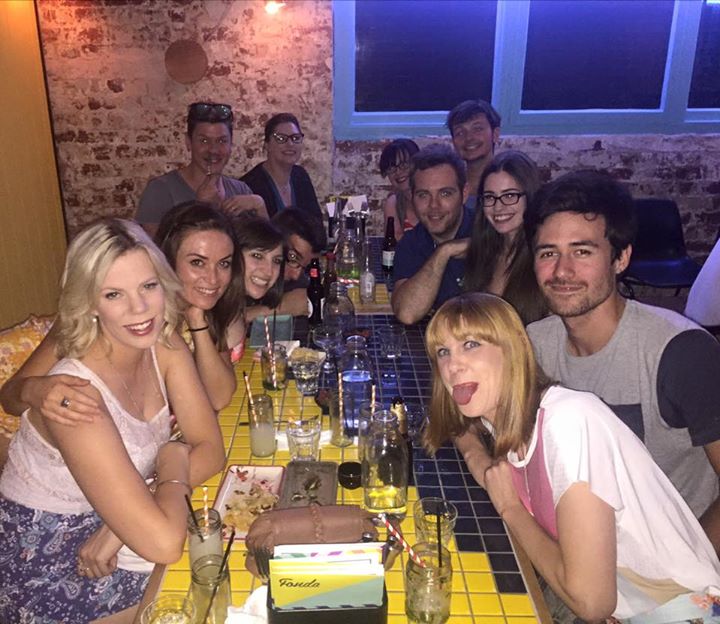 [ad_1]
Alpha Shows Christmas Party with Mexican food!
MERRY CHRISTMAS AND HAPPY HOLIDAYS FROM ALPHA SHOWS! 😘👍❤️🎅🎄☀️🎉🌮🌯
#christmasparty #mexican #celebration #endofyear #merrychristmas #happyholidays #awesomefamily #love #joy #thankyou #sayyes #123yourock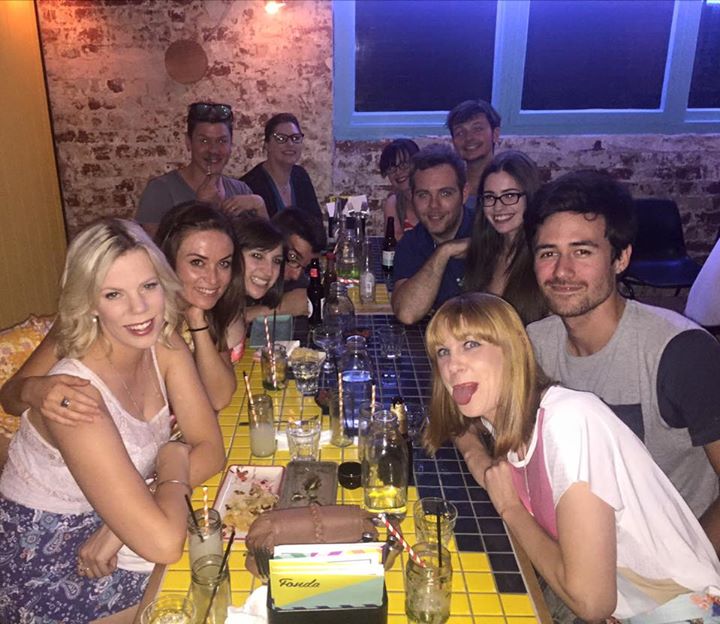 [ad_2]

Source
Related Articles
Alpha Shows

, , News, Catherines, MAGICSelfie, Mo, Primary, St, Weve, 0

---

🌟We've got the MAGIC!!🌟 Selfie with St Catherine's Primary, Moorabin VIC 😝👍 #selfie #aladdin #genie #lamp ...

Alpha Shows

, , News, Happy, HOLIDAYS, Hope, love, spend, surrounded, today, 0

---

HAPPY HOLIDAYS EVERYONE! 🎄🎁🎀 We hope you spend today surrounded by those you love and have an awesome day filled...
Cart
Categories
Recent Posts