Alpha Shows Christmas Party with Mexican food! MERRY CHRISTMAS AND HAPPY HOLIDA…
Home
Alpha Shows Christmas Party with Mexican food! MERRY CHRISTMAS AND HAPPY HOLIDA…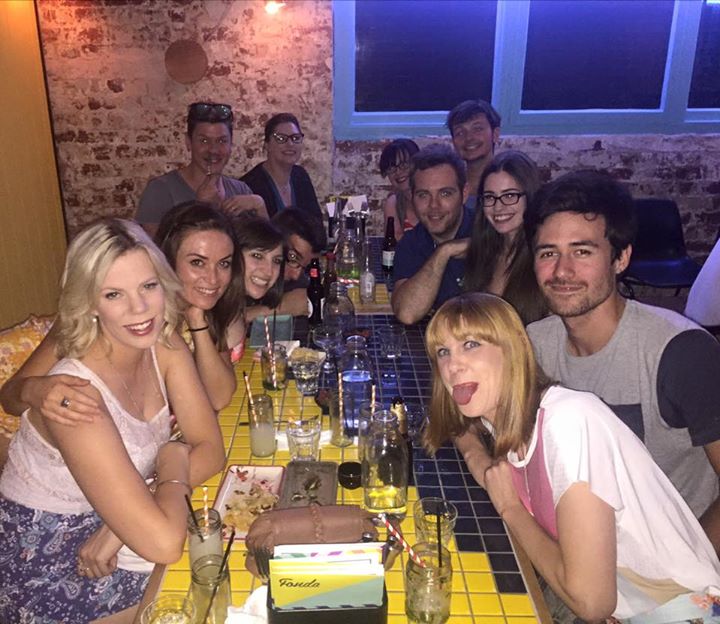 [ad_1]
Alpha Shows Christmas Party with Mexican food!
MERRY CHRISTMAS AND HAPPY HOLIDAYS FROM ALPHA SHOWS! 😘👍❤️🎅🎄☀️🎉🌮🌯
#christmasparty #mexican #celebration #endofyear #merrychristmas #happyholidays #awesomefamily #love #joy #thankyou #sayyes #123yourock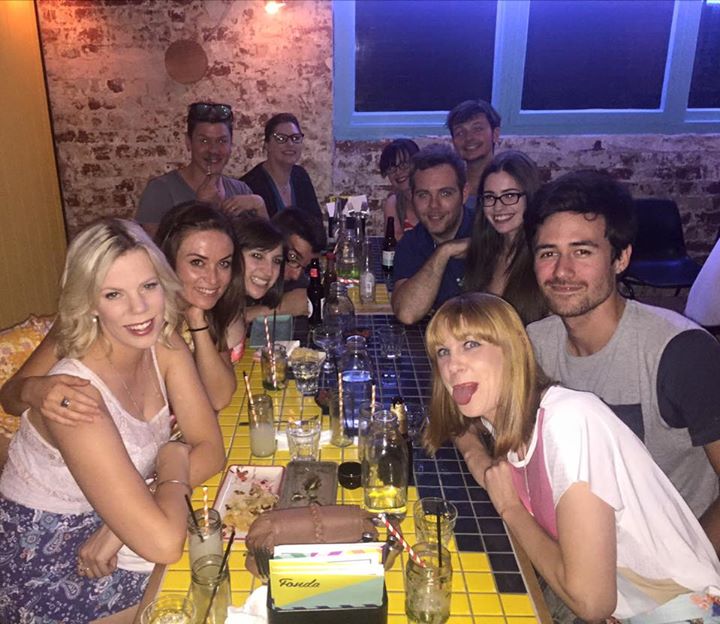 [ad_2]

Source
Related Articles
Alpha Shows

, , News, Essential, Kids, 1

---

Great to see some research proving what we have thought for years. That's why the way Alpha presents these...

Alpha Shows

, , News, Aladdin, atcha, comin, EVERYONEAladdin, Jasmine, Princess, ready, 1

---

GET READY EVERYONE! Aladdin is comin' atcha! 👳👫👍🔥🌟💫✨🎉 #Aladdin #princess #jasmine #love #genie #Abu #jafar...

Alpha Shows

, , News, Alpha, cast, Christmas, Cinderella, Cinderellas, love, Party, 0

---

The cast of "Cinderella's Alpha Christmas Party" 😍💖👸 #cast #Cinderella #love #christmaspartyforspecialchildren #beautiful #murky...
Cart
Categories
Recent Posts