We've got the MAGIC!! Selfie with Killara Primary, Sunbury V…
Home
We've got the MAGIC!! Selfie with Killara Primary, Sunbury V…
The best shows in schools. Period.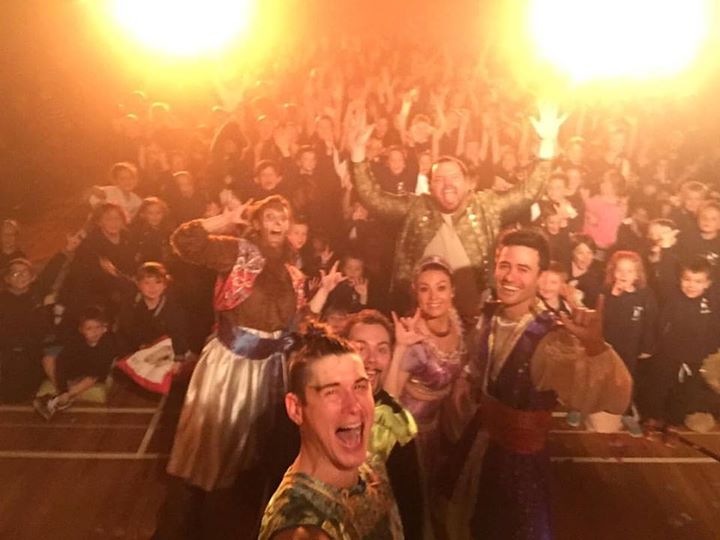 [ad_1]
🌟We've got the MAGIC!!🌟
Selfie with Killara Primary, Sunbury VIC 🎤😎 Show #2
#selfie #aladdin #genie #lamp #wishes #magic #abu #cave #magiccarpet #audience #VIC #sunbury #killaraprimaryschool #wholecastinit #questiontime #makeyourownwishes #sayyes #123yourock #childrenstheatre

[ad_2]

Source
Related Articles
Alpha Shows

, , News, Beauty, cast, castphoto, photo, silly, Sleeping, sleepingbeauty, 0

---

Silly cast photo! 😀👍😜🎭 Sleeping Beauty Cast Photo!! #sleepingbeauty #castphoto #theseguysrock #lastshowfortheyear #lastdayoftour #childrenstheatre ...

Alpha Shows

, , News, Alpha, guest, Hunchback, jacquilee, preview, spiritofta, star, 0

---

@jacquilee Alpha Hunchback guest star preview on @spiritoftas during the live set on our way to Tas #spiritoftas...