We've got the MAGIC!! Selfie with Killara Primary, Sunbury V…
Home
We've got the MAGIC!! Selfie with Killara Primary, Sunbury V…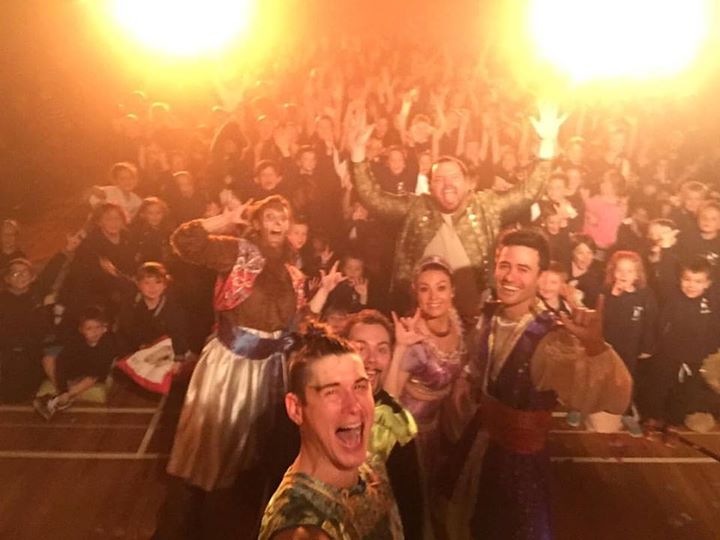 [ad_1]
🌟We've got the MAGIC!!🌟
Selfie with Killara Primary, Sunbury VIC 🎤😎 Show #2
#selfie #aladdin #genie #lamp #wishes #magic #abu #cave #magiccarpet #audience #VIC #sunbury #killaraprimaryschool #wholecastinit #questiontime #makeyourownwishes #sayyes #123yourock #childrenstheatre

[ad_2]

Source
Related Articles
Alpha Shows

, , News, amazing, event, public, school, show, venue, 0

---

Looking for an amazing show for your school, public venue or event? This is the one for you! Taking...

Alpha Shows

, , News, Alpha, cast, Christmas, Cinderella, Cinderellas, love, Party, 0

---

The cast of "Cinderella's Alpha Christmas Party" 😍💖👸 #cast #Cinderella #love #christmaspartyforspecialchildren #beautiful #murky...

Alpha Shows

, , News, Beauty, cast, castphoto, photo, silly, Sleeping, sleepingbeauty, 0

---

Silly cast photo! 😀👍😜🎭 Sleeping Beauty Cast Photo!! #sleepingbeauty #castphoto #theseguysrock #lastshowfortheyear #lastdayoftour #childrenstheatre ...

Alpha Shows

, , News, Alpha, Shows, 0

---

Alpha Shows URGENT CASTING! Auditioning MALES in Melbourne for the Professional tours of Alpha Shows productions for 2016. Quasimodo in Hunchback...