We've got the MAGIC!! Selfie with Killara Primary, Sunbury V…
Home
We've got the MAGIC!! Selfie with Killara Primary, Sunbury V…
The best shows in schools. Period.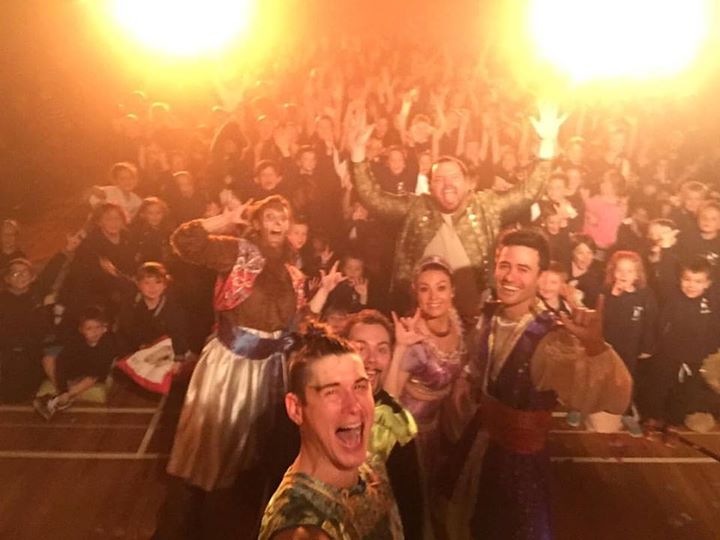 [ad_1]
🌟We've got the MAGIC!!🌟
Selfie with Killara Primary, Sunbury VIC 🎤😎 Show #2
#selfie #aladdin #genie #lamp #wishes #magic #abu #cave #magiccarpet #audience #VIC #sunbury #killaraprimaryschool #wholecastinit #questiontime #makeyourownwishes #sayyes #123yourock #childrenstheatre

[ad_2]

Source
Related Articles
Alpha Shows

, , News, Beauty, cast, day, photo, posin, shoot, Sleeping, sleepingbeauty, 0

---

Last day photo shoot with the cast of Sleeping Beauty! 😴👸😘😀 #sleepingbeauty #posing #cast #photoshoot ...

Alpha Shows

, , News, Listening, shame, 0

---

Emotional Vulnerability, like we teach in the shows, is the key to innovation, creativity and change Listening to shame Shame...

Alpha Shows

, , News, Children, Christmas, day, great, Party, performing, Special, 1

---

What a great day we had performing at the Christmas Party for Special Children yesterday! The main stage was a...