[ad_1]
URGENT CASTING!
Auditioning MALES in Melbourne for the Professional tours of Alpha Shows productions for 2016.
Quasimodo in Hunchback of Notre Dame
Touring 3rd July 2016 to 6th September 2016
Quasi is extremely sweet and pure of heart. He is generous, kind, patient, but with an underlying fun sense of humour that has yet to be seen. He is also extremely brave although he does not yet know it. He lives with a great pain that weighs his body down – the pain of his past, from being picked on. He also sings a few songs, so his voice must be able to hold a tune for ballads etc.
Physicality is important. He wears a costume to make him look like a hunchback, but actor has to hold his body low for a lot of the show.
Prince Jack in The Little Mermaid
Touring 7th September 2016 to 31st October 2016
He has a very fun and playful attitude. He loves an adventure, and is very hopeful.
Must move well and sing well.
We are ONLY LOOKING FOR MALES for different roles.
(Applicants can apply for Quasimodo and Prince Jack)
—
MORE DETAILS:
MUST BE 18 YEARS AND OVER – FULL TIME PROFESSIONAL CONTRACT PAID WORK
The producer of Australia's most professional, entertaining, intense and life changing musical theatre for young people. Full theatrical musical productions. Touring since 2003.
Auditioning over Skype or in Langwarrin, VIC. Please email Jacqui to organise an audition time.
jacqui@alphashows.com.au
Please prepare the monologue for the character/s you wish to apply for and a song with a backing track.
The monologues can be found on our website here, along with our online application form.
https://www.alphashows.com.au/auditions/audition-preparation/
Love and thanks from the team at Alpha Shows.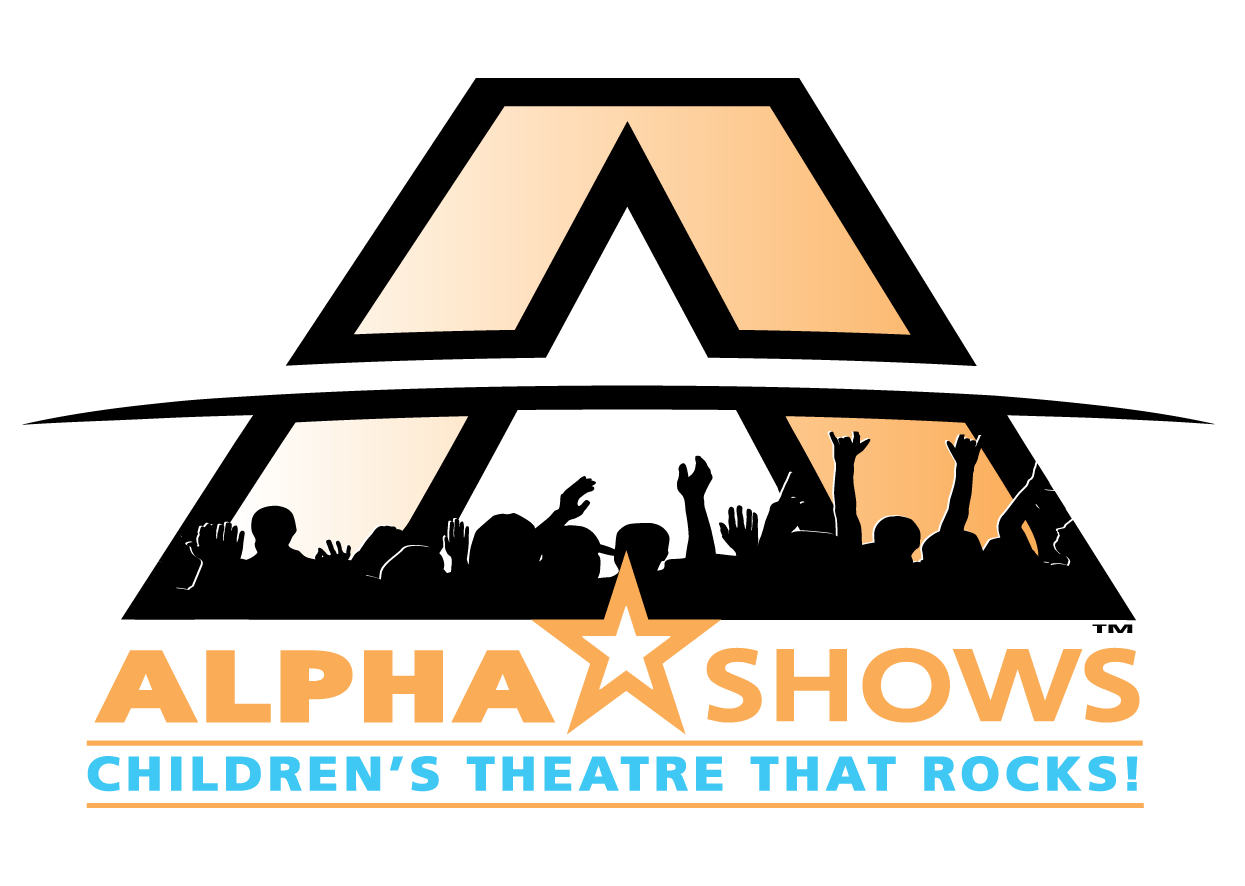 Audition Preparation – Alpha Shows
You are required to be an Alpha Shows member and login to view this page. If you have not yet become a member, doing so is easy: Register Here Username Password Remember me Register | Lost your password?
[ad_2]

Source