Home
#throwback to when #Cinderella met George Calombaris #christmasparty #love …
The best shows in schools. Period.
[ad_1]
#throwback to when #Cinderella met George Calombaris 👸🙌🍲
#christmasparty #love #celeb #funny #masterchef #lol #fairytale #sayyes #123yourock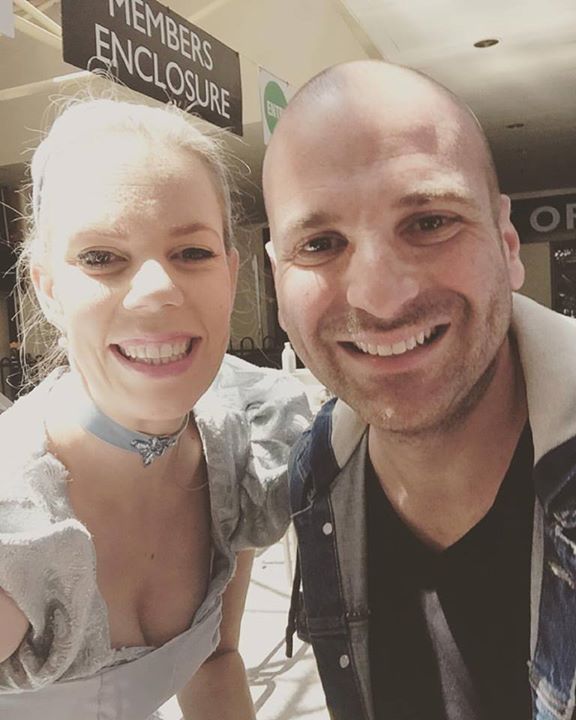 [ad_2]

Source
Related Articles
Alpha Shows

, , News, Alpha, Shows, 0

---

ATTENTION MALE PERFORMERS! We're still looking for a Quasimodo and a Prince Jack! Alpha Shows URGENT CASTING! Auditioning MALES in Melbourne...

Alpha Shows

, , News, Aurora, awake, cu, jamie, Princess, princessaurora, rose, sleepingbeauty, 0

---

Princess Aurora is awake! 💫😘💋👸👑 #sleepingbeauty #princessaurora #rose #jamie #cute #love #performing ...

Alpha Shows

, , News, Essential, Kids, 1

---

Great to see some research proving what we have thought for years. That's why the way Alpha presents these...