#throwback to when #Cinderella met George Calombaris #christmasparty #love …
Home
#throwback to when #Cinderella met George Calombaris #christmasparty #love …
[ad_1]
#throwback to when #Cinderella met George Calombaris 👸🙌🍲
#christmasparty #love #celeb #funny #masterchef #lol #fairytale #sayyes #123yourock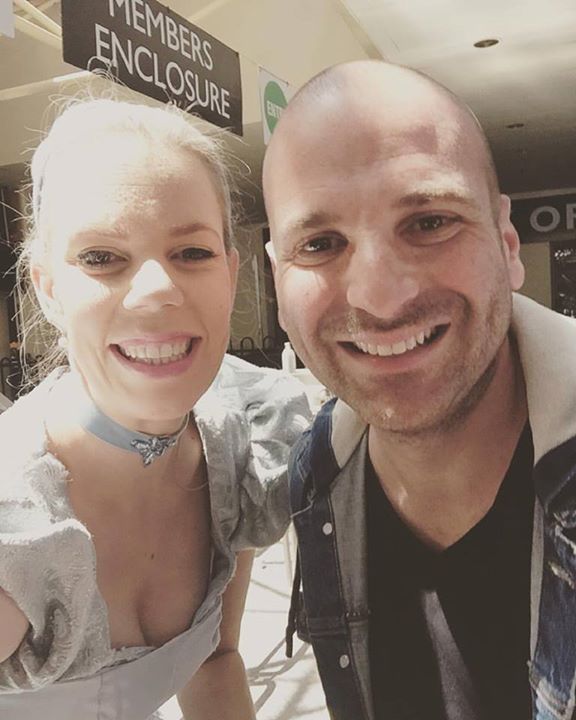 [ad_2]

Source
Related Articles
Alpha Shows

, , News, Essential, Kids, 1

---

Great to see some research proving what we have thought for years. That's why the way Alpha presents these...

Alpha Shows

, , News, arent, combat, guys, missing, SNAPCHAT, training, youre, 1

---

if you guys aren't following us on SNAPCHAT you're missing out! combat training week! watch behind the scenes! ALPHASHOWS on SNAPCHAT!🙌👍 ...
Cart
Categories
Recent Posts