Last day photo shoot with the cast of Sleeping Beauty! #sleepingbeauty #posin…
Home
Last day photo shoot with the cast of Sleeping Beauty! #sleepingbeauty #posin…
[ad_1]
Last day photo shoot with the cast of Sleeping Beauty! 😴👸😘😀
#sleepingbeauty #posing #cast #photoshoot #happysnaps #love #performing #childrenstheatre #lastshow #sayyes #123yourock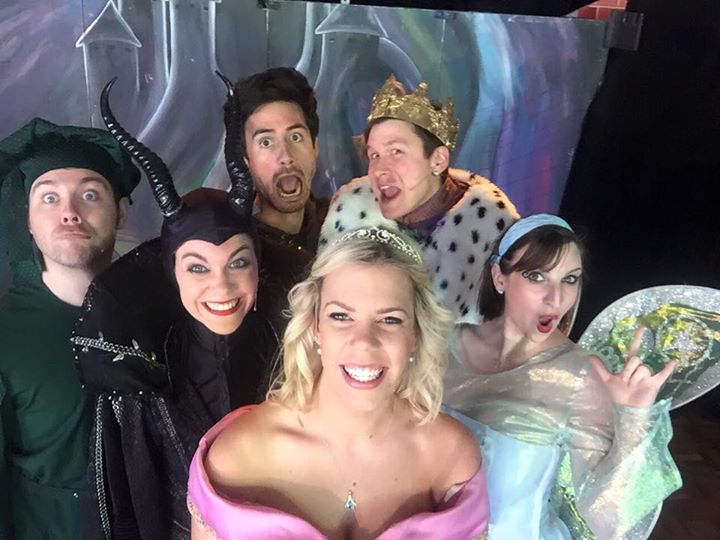 [ad_2]

Source
Related Articles
Alpha Shows

, , News, amazing, event, public, school, show, venue, 0

---

Looking for an amazing show for your school, public venue or event? This is the one for you! Taking...

Alpha Shows

, , News, Alpha, cast, Christmas, Cinderella, Cinderellas, love, Party, 0

---

The cast of "Cinderella's Alpha Christmas Party" 😍💖👸 #cast #Cinderella #love #christmaspartyforspecialchildren #beautiful #murky...
Cart
Categories
Recent Posts