Last day photo shoot with the cast of Sleeping Beauty! #sleepingbeauty #posin…
Home
Last day photo shoot with the cast of Sleeping Beauty! #sleepingbeauty #posin…
The best shows in schools. Period.
[ad_1]
Last day photo shoot with the cast of Sleeping Beauty! 😴👸😘😀
#sleepingbeauty #posing #cast #photoshoot #happysnaps #love #performing #childrenstheatre #lastshow #sayyes #123yourock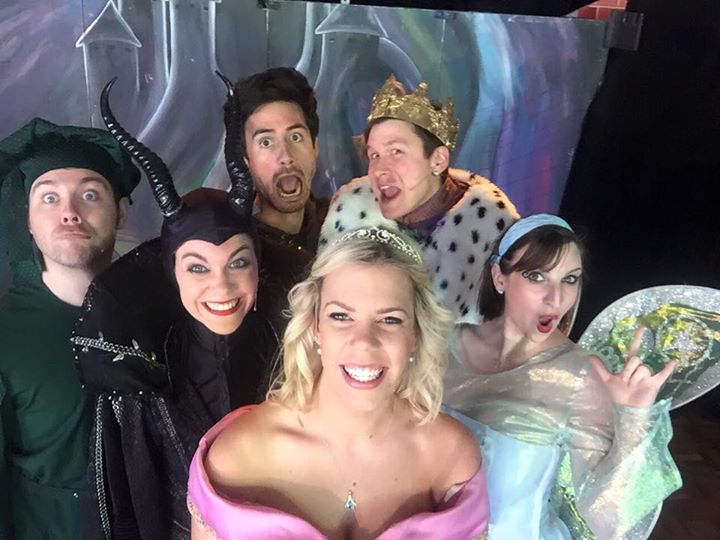 [ad_2]

Source
Related Articles
Alpha Shows

, , News, Calombaris, christmasparty, Cinderella, George, love, met, throwback, 0

---

#throwback to when #Cinderella met George Calombaris 👸🙌🍲 #christmasparty #love #celeb #funny #masterchef...

Alpha Shows

, , News, Christmas, Cinderellas, Party, performing, time, variety, wonderful, 0

---

We had such a wonderful time performing Cinderella's Christmas Party at @varietyvic Christmas party! Thank you to everyone who made...

Alpha Shows

, , News, Alpha, brings, courage, great, heroes, stories, 1

---

Alpha brings stories of great heroes and courage and invites the children to be part of that journey, like...