Home
As the Hercules tour comes to an end we remember what it means to be a #truehe…
The best shows in schools. Period.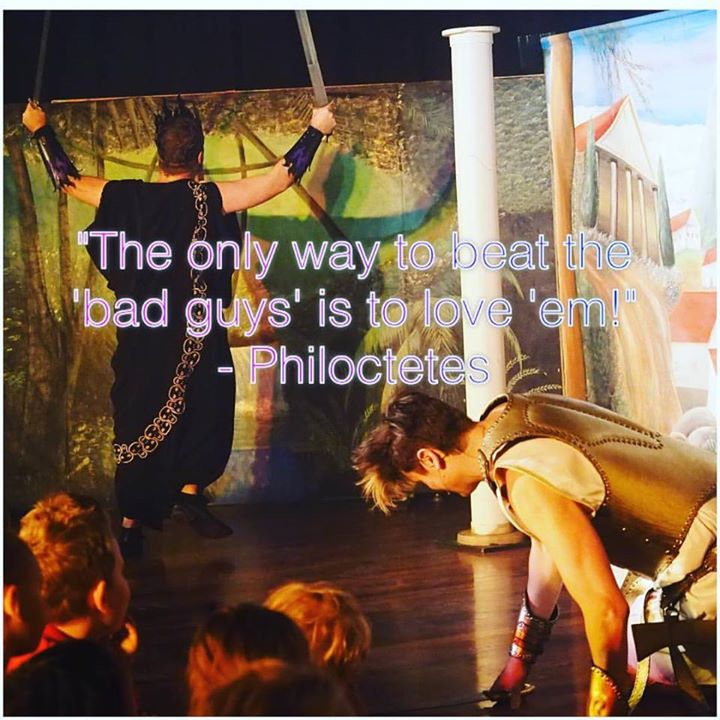 [ad_1]
💛 As the Hercules tour comes to an end we remember what it means to be a #truehero 💛 #123yourock #sayyes #love #standtall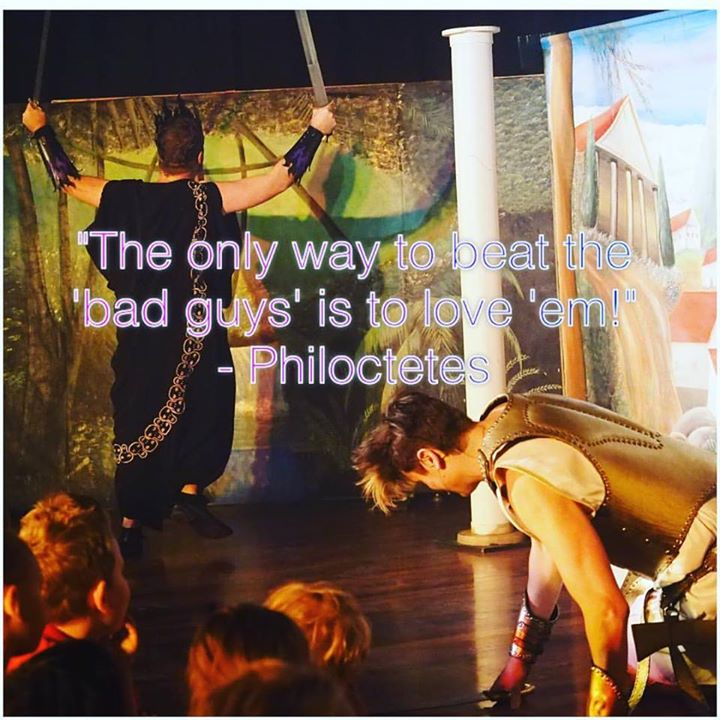 [ad_2]

Source
Related Articles
Alpha Shows

, , News, Beauty, cast, castphoto, photo, silly, Sleeping, sleepingbeauty, 0

---

Silly cast photo! 😀👍😜🎭 Sleeping Beauty Cast Photo!! #sleepingbeauty #castphoto #theseguysrock #lastshowfortheyear #lastdayoftour #childrenstheatre ...

Alpha Shows

, , News, Alpha, cast, Christmas, Cinderella, Cinderellas, love, Party, 0

---

The cast of "Cinderella's Alpha Christmas Party" 😍💖👸 #cast #Cinderella #love #christmaspartyforspecialchildren #beautiful #murky...

Alpha Shows

, , News, Happy, HOLIDAYS, Hope, love, spend, surrounded, today, 0

---

HAPPY HOLIDAYS EVERYONE! 🎄🎁🎀 We hope you spend today surrounded by those you love and have an awesome day filled...

Alpha Shows

, , News, Alpha, guest, Hunchback, jacquilee, preview, spiritofta, star, 0

---

@jacquilee Alpha Hunchback guest star preview on @spiritoftas during the live set on our way to Tas #spiritoftas...