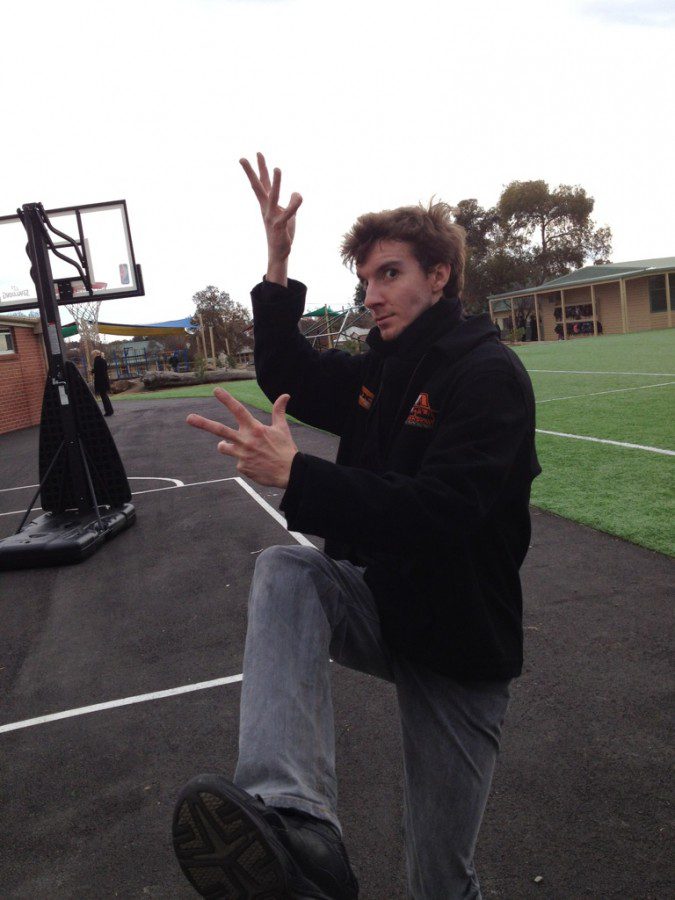 The Quiet Achiever
James might a bit of an introvert, not that you'd know when he gets on
stage! He explodes with energy and loves to make people laugh,
bringing all his quirky silliness to the characters he plays. He can
also play the more serious roles, but always with a healthy dose of
fun.
Roles-
The Alpha Show of Beauty and the Beast- Timeson / Papa Billy / Bookstore Owner
The Alpha Show of Little Mermaid- King Neptune / Ezekiel
The Alpha Show of Hercules- Zeus / Amphitryon
The Alpha Show of Aladdin- Aladdin
The Alpha Show of Sleeping Beauty- Andy / Professor Bumblebore
The Alpha Show of Cinderella- Beady / Baldrick
The Alpha Show of The Hunchback of Notre Dame- Jiacomo / Hugo
[hozbreak]