Home
Jafar gotst all da turbans!!!!! Mu-ha-ha! #Turbans #Sulta…
The best shows in schools. Period.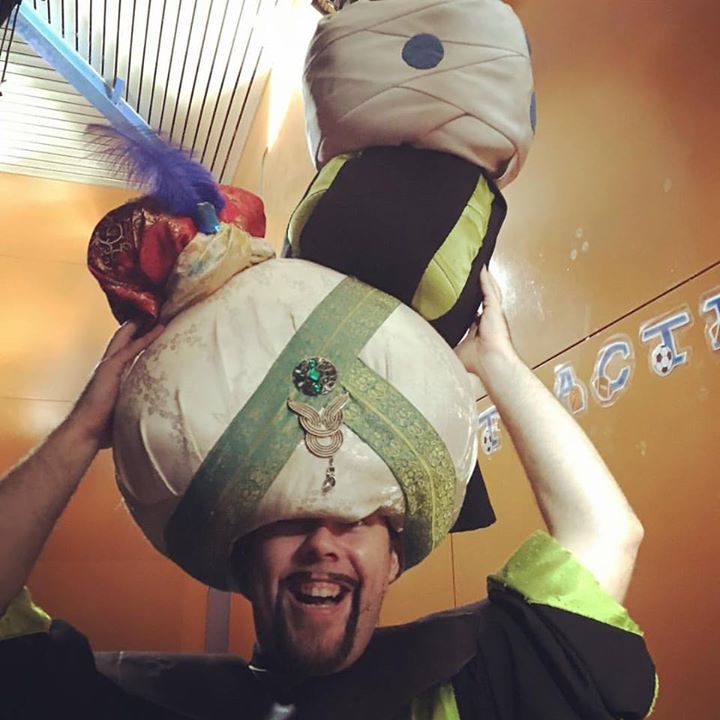 [ad_1]
Jafar gotst all da turbans!!!!! 👳🏾👳🏾Mu-ha-ha! #Turbans #Sultan #merchant #Jafar #princeali #aladdin #wishes #lol #turbangoals 👳🏾👳🏾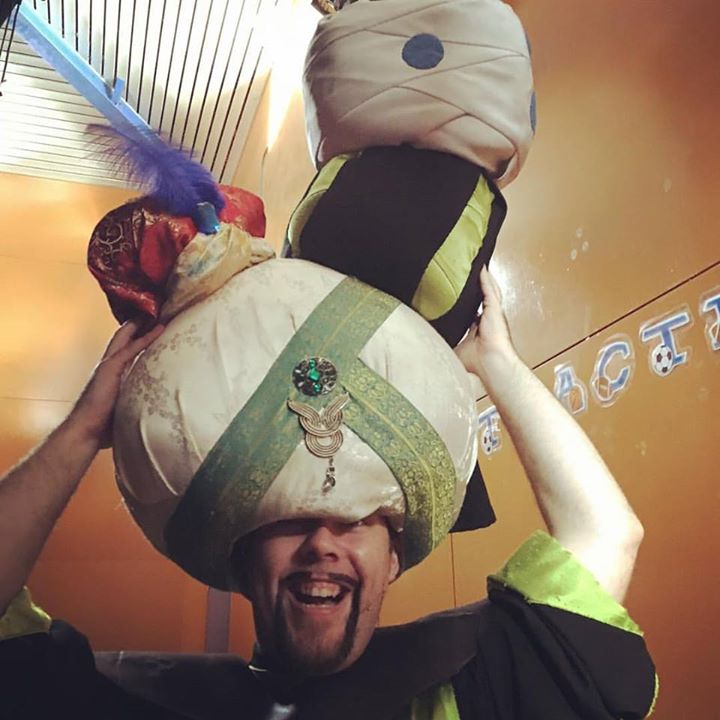 [ad_2]

Source
Related Articles
Alpha Shows

, , News, Backstage, guys, hades, lol, snac, 0

---

Guys, seriously, what are we looking at here. 🙈 😂 #hades #backstage #lol #snachap #alphashows...

Alpha Shows

, , News, Alpha, alphashows, answerGet, BOOKNOW, Dont, show, today, 0

---

Don't take no for an answer!👎 Get an Alpha Show today!! 😝 #BOOKNOW #alphashows #best #incursion #australia...

Alpha Shows

, , News, Alpha, cast, Christmas, Cinderella, Cinderellas, love, Party, 0

---

The cast of "Cinderella's Alpha Christmas Party" 😍💖👸 #cast #Cinderella #love #christmaspartyforspecialchildren #beautiful #murky...

Alpha Shows

, , News, Alpha, guest, Hunchback, jacquilee, preview, spiritofta, star, 0

---

@jacquilee Alpha Hunchback guest star preview on @spiritoftas during the live set on our way to Tas #spiritoftas...