️ #hercules #snake #hydra #love #truelove #theatre #backstage #childrens…
Home
️ #hercules #snake #hydra #love #truelove #theatre #backstage #childrens…
The best shows in schools. Period.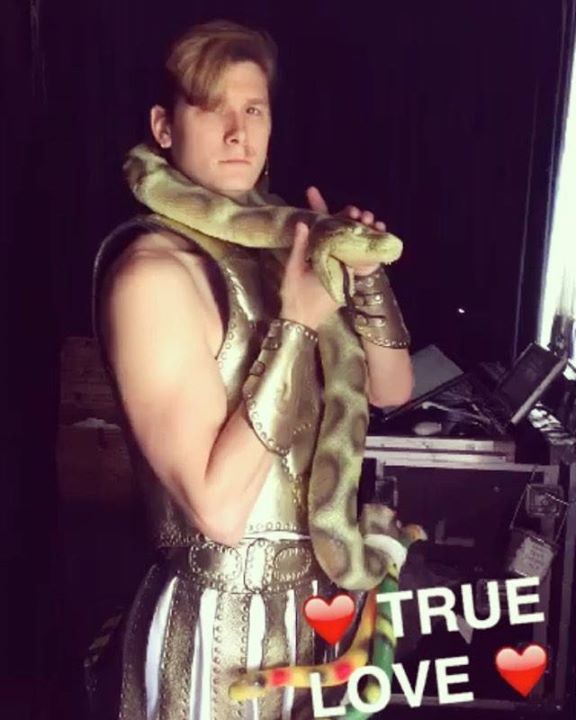 [ad_1]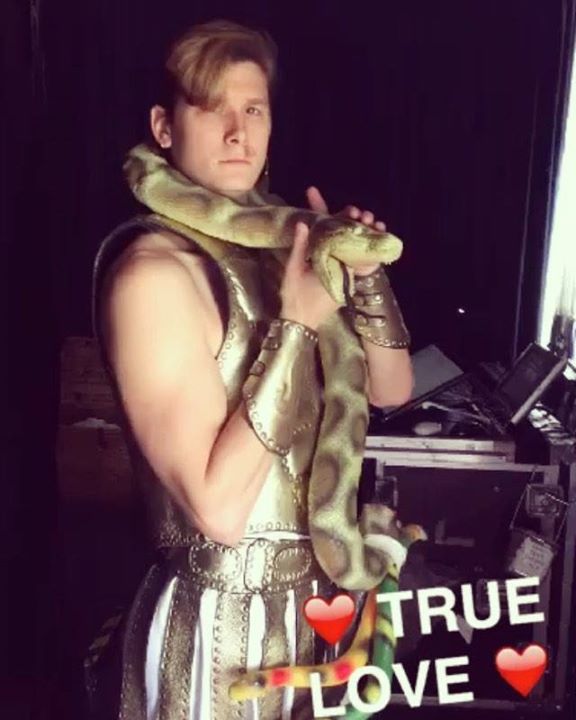 ❤️😂
#hercules #snake #hydra #love #truelove #theatre #backstage #childrenstheatre #sayyes #123yourock[fb_vid id="10156781666020297″]
[ad_2]

Source
Related Articles
Alpha Shows

, , News, Alpha, cast, Christmas, Cinderella, Cinderellas, love, Party, 0

---

The cast of "Cinderella's Alpha Christmas Party" 😍💖👸 #cast #Cinderella #love #christmaspartyforspecialchildren #beautiful #murky...

Alpha Shows

, , News, Beauty, cast, day, photo, posin, shoot, Sleeping, sleepingbeauty, 0

---

Last day photo shoot with the cast of Sleeping Beauty! 😴👸😘😀 #sleepingbeauty #posing #cast #photoshoot ...

Alpha Shows

, , News, Alpha, brings, courage, great, heroes, stories, 1

---

Alpha brings stories of great heroes and courage and invites the children to be part of that journey, like...

Alpha Shows

, , News, Happy, HOLIDAYS, Hope, love, spend, surrounded, today, 0

---

HAPPY HOLIDAYS EVERYONE! 🎄🎁🎀 We hope you spend today surrounded by those you love and have an awesome day filled...

Alpha Shows

, , News, Alpha, guest, Hunchback, jacquilee, preview, spiritofta, star, 0

---

@jacquilee Alpha Hunchback guest star preview on @spiritoftas during the live set on our way to Tas #spiritoftas...