Home
️ #hercules #snake #hydra #love #truelove #theatre #backstage #childrens…
The best shows in schools. Period.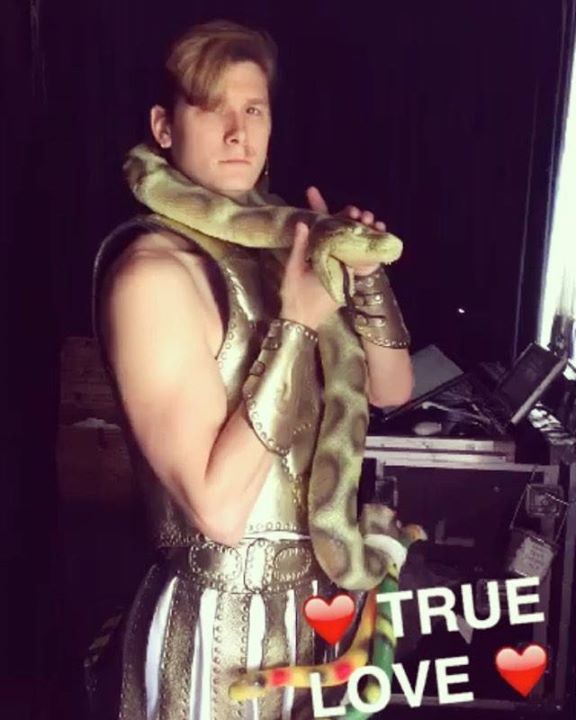 [ad_1]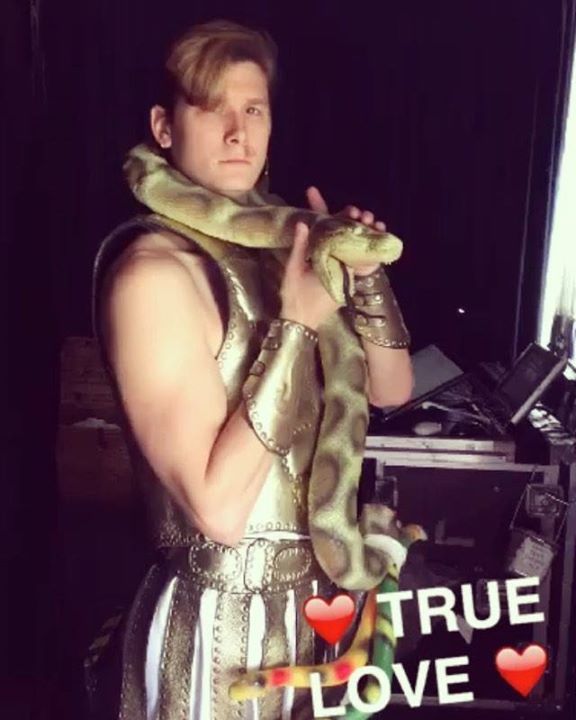 ❤️😂
#hercules #snake #hydra #love #truelove #theatre #backstage #childrenstheatre #sayyes #123yourock[fb_vid id="10156781666020297″]
[ad_2]

Source
Related Articles
Alpha Shows

, , News, Alpha, Christmas, food, Happy, HOLIDA, MERRY, Mexican, Party, Shows, 0

---

Alpha Shows Christmas Party with Mexican food! MERRY CHRISTMAS AND HAPPY HOLIDAYS FROM ALPHA SHOWS! 😘👍❤️🎅🎄☀️🎉🌮🌯 #christmasparty #mexican ...

Alpha Shows

, , News, Christmas, main, Party, stage, today, variety, varietyvic, 1

---

Our stage today at @varietyvic for the Variety Christmas Party on the main stage! It was such an awesome...

Alpha Shows

, , News, Children, Christmas, day, great, Party, performing, Special, 1

---

What a great day we had performing at the Christmas Party for Special Children yesterday! The main stage was a...

Alpha Shows

, , News, Christmas, Cinderellas, Party, performing, time, variety, wonderful, 0

---

We had such a wonderful time performing Cinderella's Christmas Party at @varietyvic Christmas party! Thank you to everyone who made...