Testing the new SNOW MACHINE!!! Get excited!! #TheGrinch #…
Home
Testing the new SNOW MACHINE!!! Get excited!! #TheGrinch #…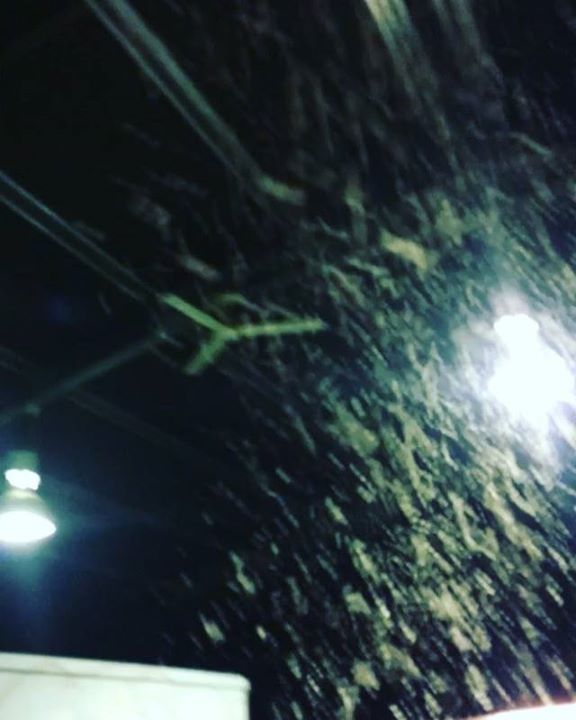 [ad_1]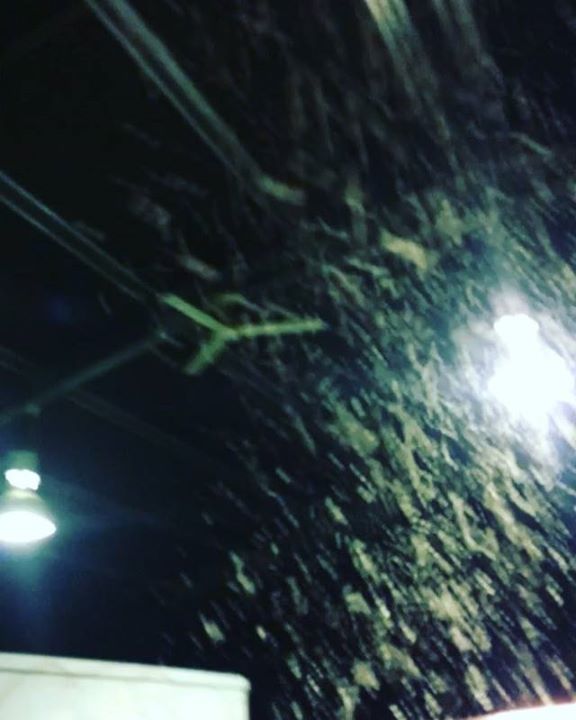 Testing the new SNOW MACHINE!!! Get excited!! #TheGrinch #SnowQueen #snow #whitechristmas #frozen #elsa #letitsnow #whoville #antari[fb_vid id="10157394072780297″]
[ad_2]

Source
Related Articles
Alpha Shows

, , News, Beauty, cast, day, photo, posin, shoot, Sleeping, sleepingbeauty, 0

---

Last day photo shoot with the cast of Sleeping Beauty! 😴👸😘😀 #sleepingbeauty #posing #cast #photoshoot ...

Alpha Shows

, , News, Calombaris, christmasparty, Cinderella, George, love, met, throwback, 0

---

#throwback to when #Cinderella met George Calombaris 👸🙌🍲 #christmasparty #love #celeb #funny #masterchef...

Alpha Shows

, , News, Alpha, Shows, 0

---

ATTENTION MALE PERFORMERS! We're still looking for a Quasimodo and a Prince Jack! Alpha Shows URGENT CASTING! Auditioning MALES in Melbourne...
Cart
Categories
Recent Posts