Home
Testing the new SNOW MACHINE!!! Get excited!! #TheGrinch #…
The best shows in schools. Period.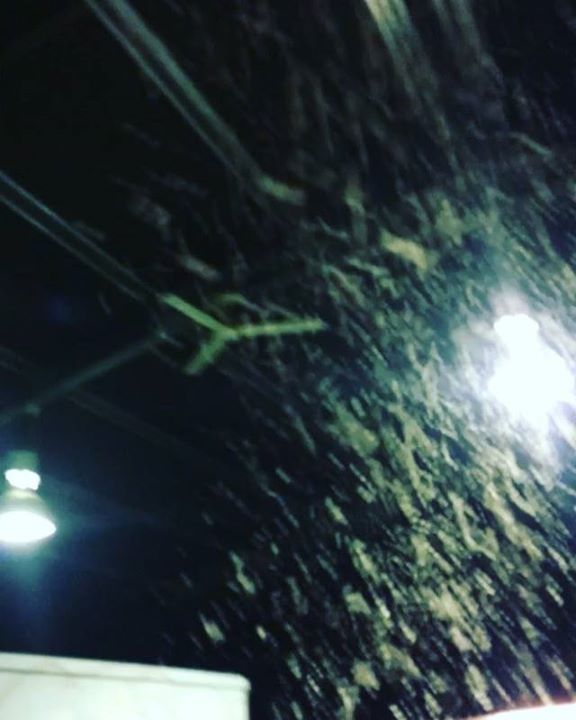 [ad_1]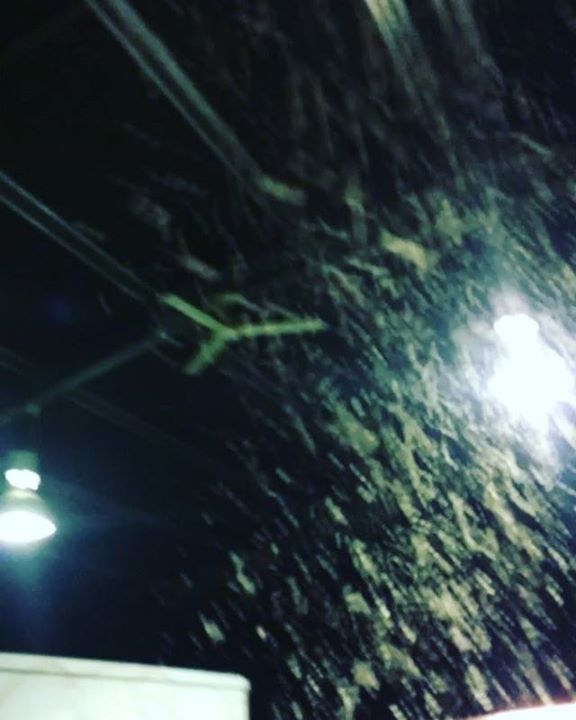 Testing the new SNOW MACHINE!!! Get excited!! #TheGrinch #SnowQueen #snow #whitechristmas #frozen #elsa #letitsnow #whoville #antari[fb_vid id="10157394072780297″]
[ad_2]

Source
Related Articles
Alpha Shows

, , News, Alpha, guest, Hunchback, jacquilee, preview, spiritofta, star, 0

---

@jacquilee Alpha Hunchback guest star preview on @spiritoftas during the live set on our way to Tas #spiritoftas...