Home
Guru Zeus ️ #lol #zeus #levitate #enjoy #greek #greekgods #theatre #chil…
The best shows in schools. Period.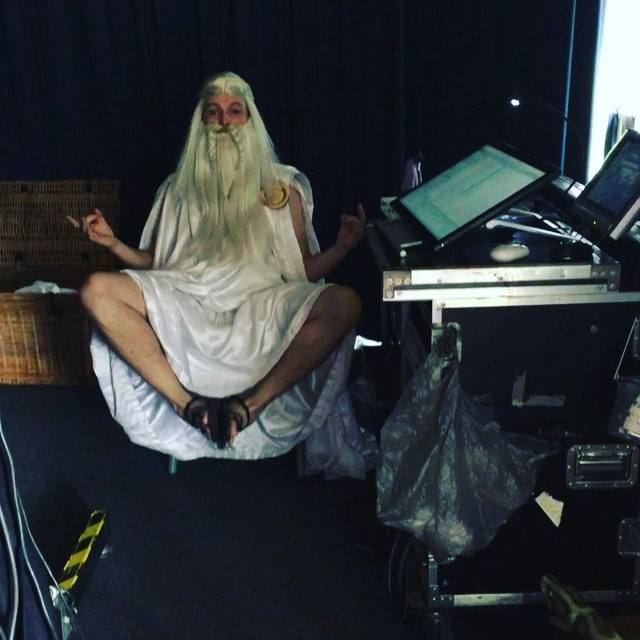 [ad_1]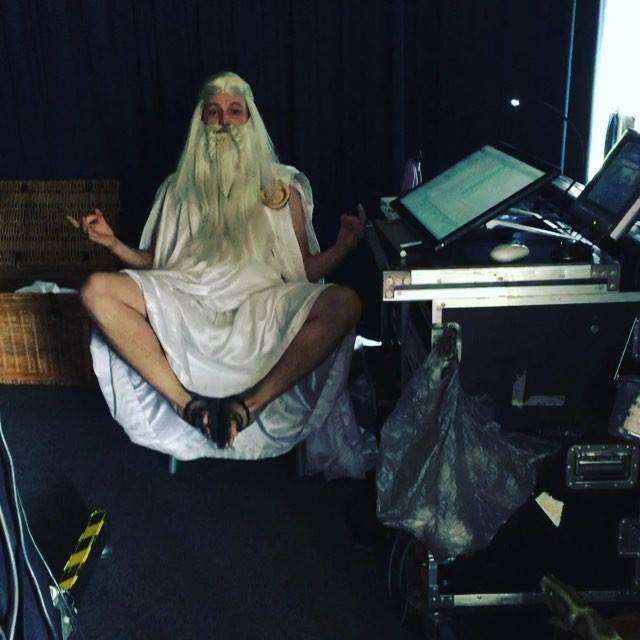 Guru Zeus ⛅️🙌
#lol #zeus #levitate #enjoy #greek #greekgods #theatre #childrenstheatre #backstage #sayyes #123yourock[fb_vid id="10156786361030297″]
[ad_2]

Source
Related Articles
Alpha Shows

, , News, Essential, Kids, 1

---

Great to see some research proving what we have thought for years. That's why the way Alpha presents these...

Alpha Shows

, , News, Catherines, MAGICSelfie, Mo, Primary, St, Weve, 0

---

🌟We've got the MAGIC!!🌟 Selfie with St Catherine's Primary, Moorabin VIC 😝👍 #selfie #aladdin #genie #lamp ...

Alpha Shows

, , News, Aurora, awake, cu, jamie, Princess, princessaurora, rose, sleepingbeauty, 0

---

Princess Aurora is awake! 💫😘💋👸👑 #sleepingbeauty #princessaurora #rose #jamie #cute #love #performing ...