Guru Zeus ️ #lol #zeus #levitate #enjoy #greek #greekgods #theatre #chil…
Home
Guru Zeus ️ #lol #zeus #levitate #enjoy #greek #greekgods #theatre #chil…
The best shows in schools. Period.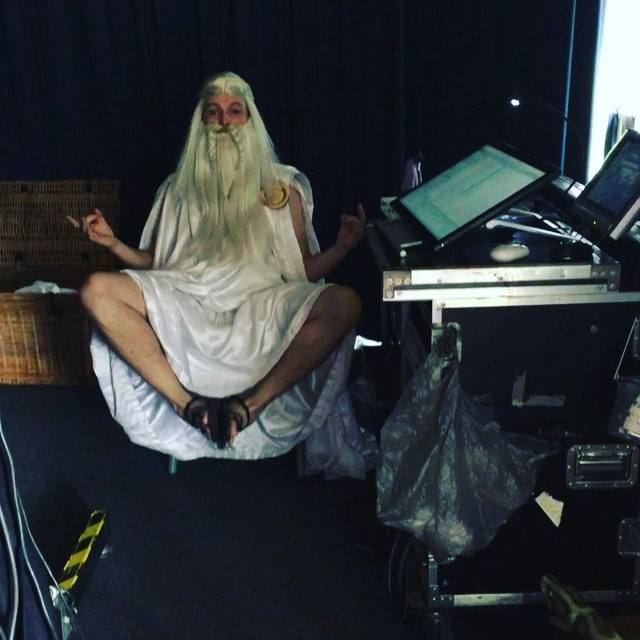 [ad_1]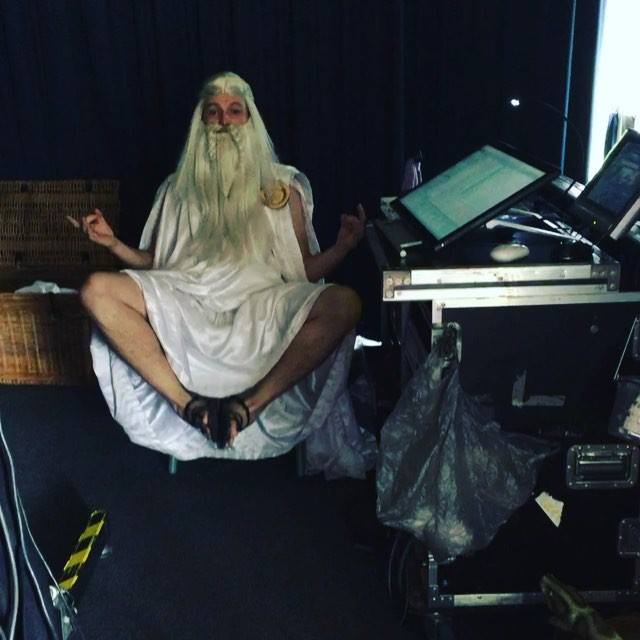 Guru Zeus ⛅️🙌
#lol #zeus #levitate #enjoy #greek #greekgods #theatre #childrenstheatre #backstage #sayyes #123yourock[fb_vid id="10156786361030297″]
[ad_2]

Source
Related Articles
Alpha Shows

, , News, Alpha, alphashows, answerGet, BOOKNOW, Dont, show, today, 0

---

Don't take no for an answer!👎 Get an Alpha Show today!! 😝 #BOOKNOW #alphashows #best #incursion #australia...

Alpha Shows

, , News, arent, combat, guys, missing, SNAPCHAT, training, youre, 1

---

if you guys aren't following us on SNAPCHAT you're missing out! combat training week! watch behind the scenes! ALPHASHOWS on SNAPCHAT!🙌👍 ...

Alpha Shows

, , News, amazing, event, public, school, show, venue, 0

---

Looking for an amazing show for your school, public venue or event? This is the one for you! Taking...